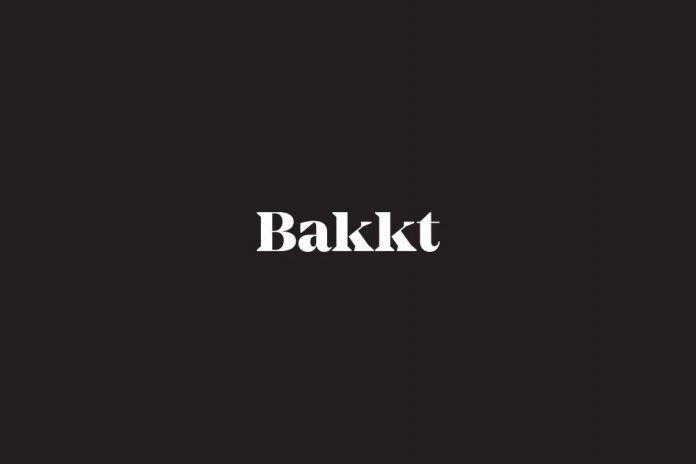 The first question for some of you may be what is BAKKT? Well, it is an exchange project funded by the parent company of the New York Stock Exchange (NYSE) which is the Intercontinental Exchange, otherwise known as ICE. This new platform is seeking to become the first cryptocurrency trading exchange on Wall Street, and while there are other projects out there seeking to do the same thing this one getting all the attention right now.
BAKKT will be a digital asset exchange built on the Bitcoin platform which will bring a lot of new money into the space. Kelly Loffler, the CEO of BAKKT exchange, which will come out in November assuming regulators will allow it, says she wants to make cryptocurrency more "liquid, trusted, and acceptable," but knows her company is not the only player in the crypto space working toward the goal of creating a digital asset exchange.
The competition between different companies having the same goal will help ensure that at least one of them will do it right and see their projects through to the end ensuring that more people will have the opportunity to get in on cryptocurrency.
Because of the complexity and difficulties involved with bringing new products on a whole new type of platform, BAKKT used a platform that already exists. Using the existing "futures market infrastructure" they will "introduce physically delivered Bitcoin and warehousing to global markets," according to Loffler.
This means they will have to follow the Anti-Money Laundering rules just like other commodity exchanges and conduct market surveillance and make regular reports to the federal government.
So, this exchange is not trying to reinvent the wheel, but rather tweak an established platform so it fits well into the crypto space and makes this new exchange accessible by ensuring high speed information and security standards are in place. Being that this exchange is backed one hundred percent by Bitcoin, BAKKT has a great chance of making this work as they are using a proven platform and top cryptocurrency assets.
One might ask if BAKKT will have to comply with the Commodity Futures Trading Commission (CFTC) regulations, the answer to that is yes. Since this company is owned by the parent company of the NYSE we assume they know exactly what regulatory agencies will want/need for approval of this venture. One can speculate that BAKKT is having regular conversations with the CFTC to ensure that their project has no trouble being approved as they must still go through the process before they will be allowed to come online in November.
This is great because it will use already tested methods to bring this exchange to the people which will help ensure widespread adaptability and bring the possibility of cryptocurrency out of the closet and into the light as the space marches forward into the fabric of world economy. This progressive step is but one more that will soon see cryptocurrency becoming a worldwide asset of exchange.
Image(s): Shutterstock.com