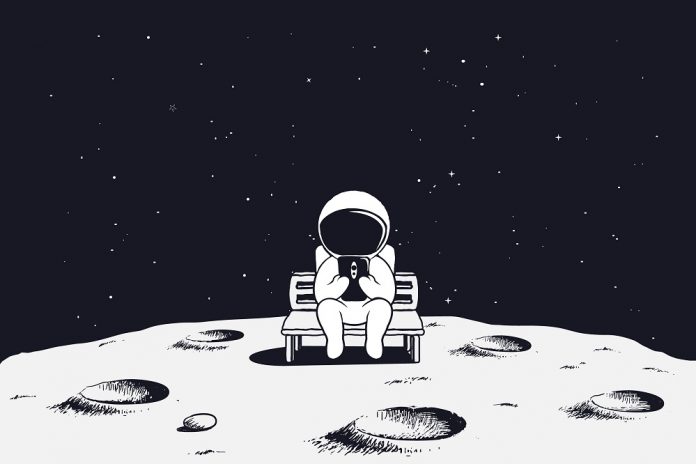 There is plenty of hype surrounding the concept of blockchain phones. Although their market value has yet to be determined, numerous companies are trying to launch their devices ASAP. Sikur is the latest one do so as, as their SIKURPhone is available as of today.
The SIKURPhone is Available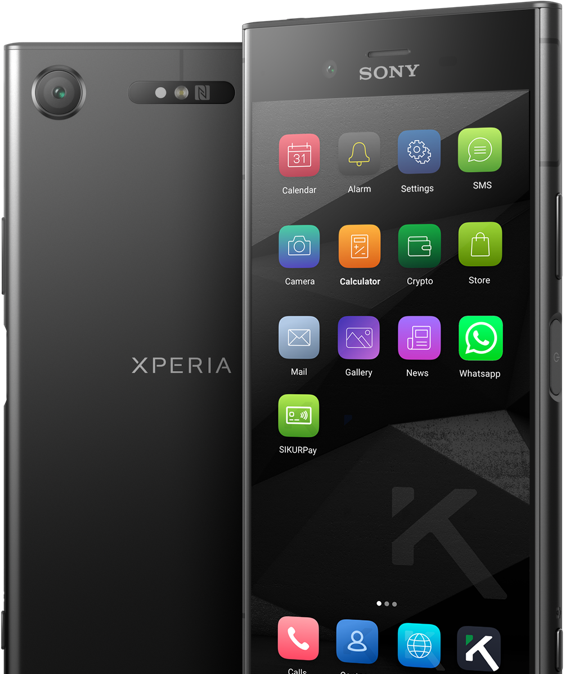 There are always a lot of questions as to what makes phones specifically useful in terms of "blockchain." For Sikur, the goal is to bridge the gap between mobile phones and cryptocurrencies, which is achieved through the native SikurOS software. It is a fork of the Android mobile operating system, but with a few twists.
Under the hood, SikurOS offers native cryptocurrency wallet support and various security-oriented features. Given the nature of cryptocurrencies, introducing features to protect users at all times is not an unnecessary luxury. Being able to remotely wipe one's device – in case of loss or theft – is a feature a lot of cryptocurrency users will find useful. After all, losing access to the device can be problematic for any cryptocurrency wallet holdings linked to the phone.
There is also a native Secure App Store, which will go live later in 2018. It provides device owners with vetted applications pertaining to blockchain and cryptocurrency. Which apps users can expect exactly, remains a bit unclear at this time, primarily because the store itself hasn't been officially unveiled. Launching a blockchain phone prior to having applications available seems unusual, although users can access the native wallet functionality from the get-go.
On the hardware side, the SIKURPhone packs quite the punch. Two different models are available, which slightly differ in terms of camera pixel density, RAM, and storage. Both devices are based on existing Sony Android smartphones, with one model using the XZ1 as a base, whereas the other is built similar to the XA2. Considering how neither of these models is "current", the choice by Sikur seems a bit odd.
It is also worth noting this is not the first SIKURPhone to come to market. Earlier this year, the original model was fully designed by Sikur, both on the hardware and software side. The shift to only using their native SikurOS  has not been officially communicated before, yet it seems the company is intent on partnering other manufacturers over the coming months. That could lead to even more blockchain phones coming to market in the future.
It is evident the cryptocurrency industry continues to grow in popularity. That is a positive sign, primarily because it shows Bitcoin and altcoins are here to stay. At the same time, building dedicated phones for this industry is a risky endeavor. Sikur is embarking on an interesting path in this regard, although they may be on to something by collaborating with other phone manufacturers.
Image(s): Shutterstock.com