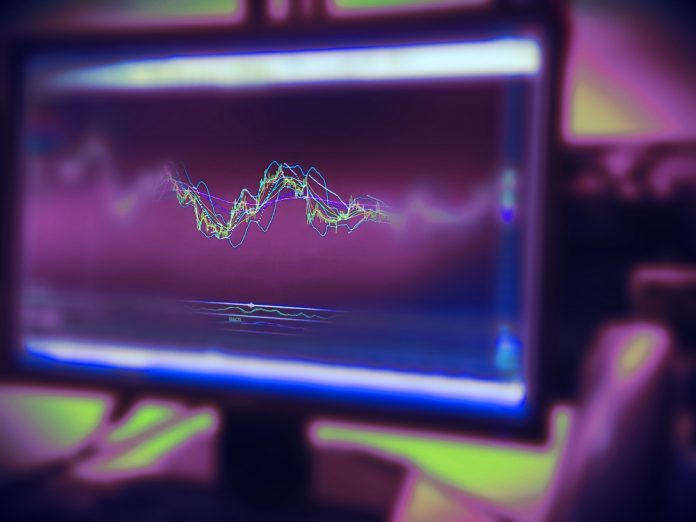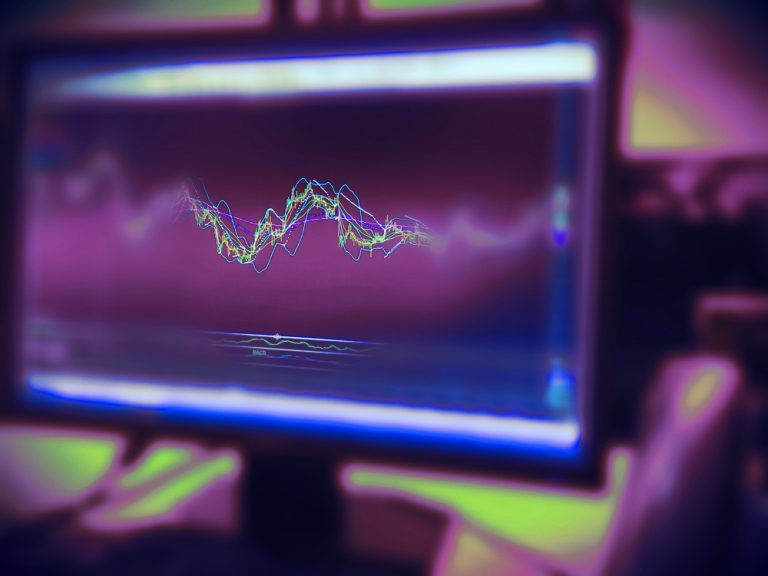 Despite being met with a lot of enthusiasm and hype, it appears the overall interest in Bakkt and its products is simply not there right now. Very weak trading volume over the first 24 hours shows investors and speculators simply aren't waiting for this type of trading vehicle. As a result of this lackluster launch, it seems the Bitcoin price is now slipping into the low $9,900 range as well. Not the development people had hoped for, but it was somewhat to be expected. 
Bakkt Futures Launch is a Bust
For quite some time now, it has been apparent Bitcoin futures are not the trading vehicles that will take cryptocurrency mainstream anytime soon. Nor will that situation change in the near future either, regardless of which company decides to offer these products to clients in the near future. In the case of Bakkt, its launch of Bitcoin futures was hyped up significantly, yet it seems the market responded rather negatively.
When looking at the Bitcoin futures volume generated by Bakkt, it is evident that things aren't looking too great. Just 18 Bitcoin worth of contracts were traded in the first few hours. Although the volume has risen a bit since, there is still no major demand to speak of. Everyone who assumed this launch would get institutional investors to jump on the Bitcoin bandwagon will be very disappointed with the way things turned out. Even though this is the only contract that is physically settled in Bitcoin, the overall perception isn't that positive either.
Not Necessarily Indicative
Depending on how one wants to look at the current situation, things either look terrible or may turn around in the weeks ahead. Bitcoin futures are available from numerous companies and service providers, yet they all suffered in the first few weeks. In fact, both CME and CBOE saw little to no volume in the first week of trading, although things have picked up significantly ever since.
Keeping that information in mind, there is still a chance Bakkt will bounce back from this particular deficit. One also has to keep in mind this company does things very differently compared to all Bitcoin futures contracts providers. As such, a hesitant crowd is somewhat to be expected, primarily because everyone is playing the wait-and-see game right now. An incremental increase in demand is still plausible, but it will be quite interesting to see how long it takes until this particular volume picks up steam. 
The Bitcoin Price Struggle Continues
It is always difficult to determine if the current Bitcoin price trend correlates to the Bakkt debacle. It is evident this launch should have triggered a major price hike in the eyes of some enthusiasts, although everyone else knew all too well things wouldn't necessarily end well. Bitcoin futures are not the trading vehicle investors want to be exposed to right now, primarily because there hasn't been any real indication the value per Bitcoin will reach a new all-time high once again. 
Image(s): Shutterstock.com