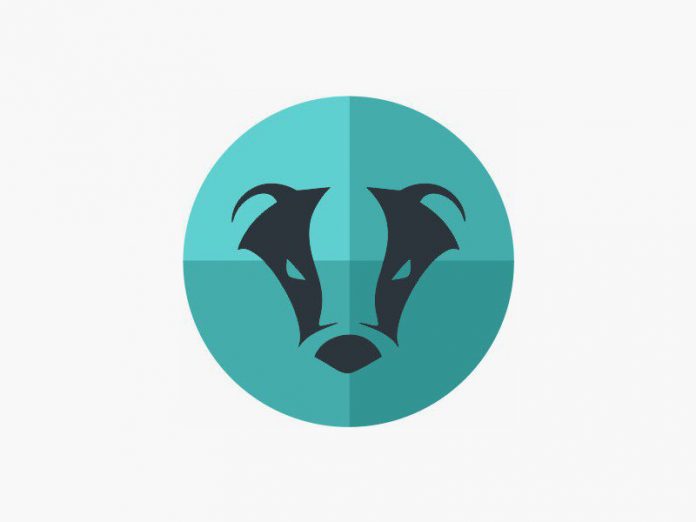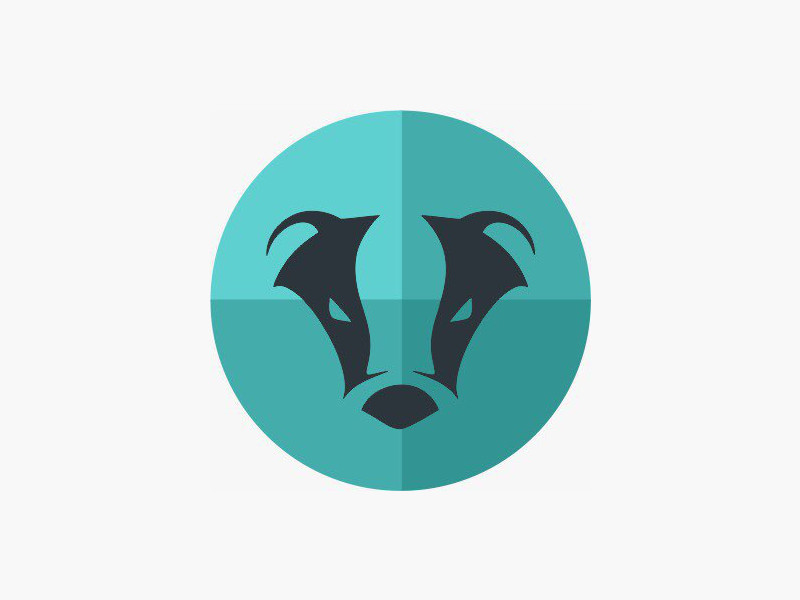 Competition in the world of cryptocurrency exchanges is always beneficial. Numerous platforms have come into existence over the past few years, yet Beaxy is trying to bring some much-needed competition to the table. In fact, it might be able to rival Binance in many different ways.
What is Beaxy About?
Beaxy is designed to become a next-generation cryptocurrency trading platform which gives traders everything they need to succeed. By actively putting the user first and providing them with maximum power, the trading platform seems to follow in Binance's footsteps. However, it seems to offer a fair few features which might allow this exchange to take cryptocurrency trading to a whole new level.
Noteworthy Features and Aspects
Beaxy is not one's average crypto exchange, by the look of things. Its key features focus on security, performance, coin staking for the native BXY token, and discounted trading fees. This latter part especially will bring a lot more usability to the BXY token, as it will actively reduce overall trading fees by as much as 50%. This is somewhat similar to how most other exchanges with their own native token try to bring value to these offerings.
Users will also be able to earn trading fees from the Beaxy platform. This is done through the PLS token, which serves as a loyalty token. A total of 25% of the trading fees generated by the platform will be distributed to PLS holders over time. These rewards are set to never reduce or expire, which is something worth keeping an eye on. Holders of the BXY token will also be able to stake coins and receive discounted trading fees of up to 62.5%. As users stake more coins, they will receive a higher discount on fees.
The BXY and PLS Tokens
BXY is the utility token of the Beaxy platform. Its public launch is slated to take place around the same time as Blockchain Week in NYC (May 11-17). This ERC-20 token has a total supply of 500 million, with 300 million tokens to be sold via both private and public sales. Investors will receive a large portion of their BXY token when Beaxy.com launches, as those tokens can be traded immediately. The remainder of the coins will be locked for six months, and then released at a rate of 1/6 per month.
What is rather interesting is how BXY investors can swap their tokens to PLS at a 1:1 ratio as far as the locked coins are concerned. This allows investors to earn fees from the exchange during the six-month period. There will be no trading of PLS, as those can only be redeemed back into BXY accordingly. The total supply of BXY and PLS is the same, as both offerings have a total supply of 500 million. PLS will act as the security token of the Beaxy project.
Jason King Joins Beaxy as Strategic Advisor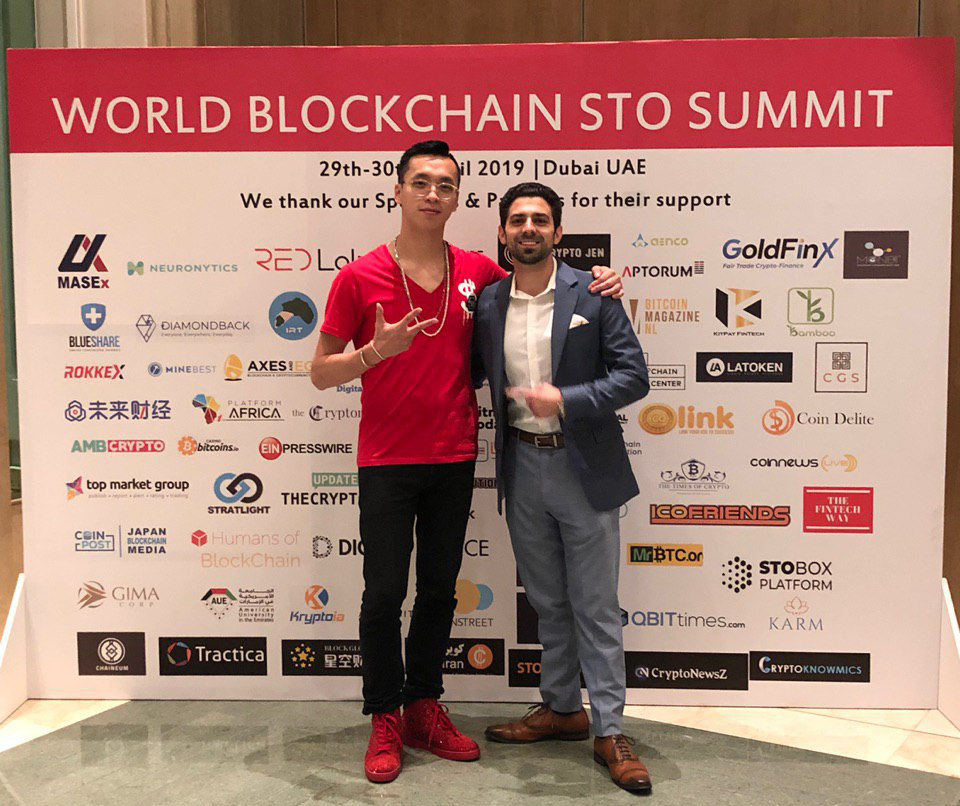 With the public launch of Beaxy.com just around the corner, it will be interesting to see how this project performs. The dual utility/security token model has potential, and the overall whitepaper has a lot of relevant information worth looking over. Native exchange tokens appear to be a very popular market right now, and the Beaxy team is ready to get in on the action.
Jason King, the CEO of CGS Group, will be joining Beaxy as an advisor. This further confirms the team is serious about this venture and will do everything in their power to turn it into a top trading platform.