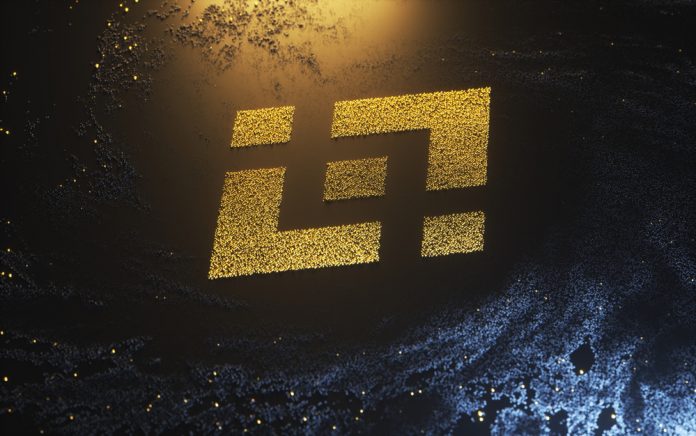 For many years now, there have been ample rumors regarding blockchain projects competing with Ethereum. Binance is the latest entrant to throw its hat into the ring, albeit it remains to be seen how successful this approach will be.
Binance has been working on its blockchain solution for some time now.
Binance Chain Keeps Evolving
Known as Binance Chain, it currently powers the company's DEX, as well as some other projects.
In a new update, the team has confirmed that this blockchain will begin supporting smart contracts as well.
Many people see this as another reason to dump Ethereum altogether.
Numerous blockchain ventures have come and gone despite providing smart contract technology.
None of them ever came close to rivaling Ethereum in terms of market value or traction.
Binance Chain may not necessarily be any different in that regard.
More competition in the space, however, is always welcome.
Unlike Ethereum, Binance Chain focuses on a high throughput through its performant matching engine.
In terms of transaction throughput, this new option will certainly attract some attention from developers all over the world.
Once smart contract functionality is introduced, it is still up to coders to make the most of these new tools.
Without proper adoption by developers, it won't matter much what Binance Chain supports exactly.
Image(s): Shutterstock.com