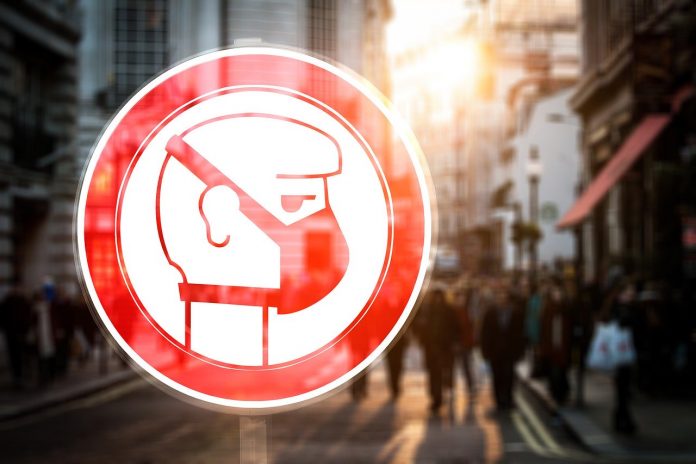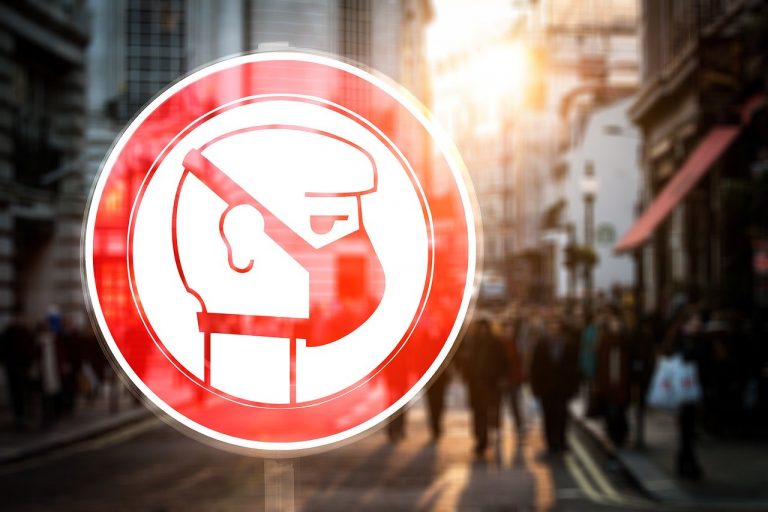 The non-profit company responsible for creating the Tor Browser is cutting staff due to the coronavirus crisis. This move was entirely to be expected, albeit it may only be the beginning of what is yet to come.
The Tor Browser is developed by a non-profit team of developers.
Coronavirus Crisis Impacts the Tor Browser Team
Their team will now be reduced significantly, primarily due to the coronavirus crisis.
The crisis has hit many small businesses, thus it is not entirely unusual to see this non-profit follow that example.
A total of 13 people have been let go, all of whom played their part in bringing the Tor Browser to millions of people around the world.
Financing this project primarily occurs through grants by the US government groups.
Moreover, the Tor Project raised nearly $834,000 from individual donors at the end of 2019.
Despite that impressive amount of money raised, staff had to be let go.
For all intents and purposes, it is unclear if this decision was made due to financial concerns.
It is also possible that other factors related to the coronavirus are to blame for these layoffs.
Despite the staff members being let go, the Tor Browser will still be maintained by 22 core developers, thus there is no real reason for concern yet.