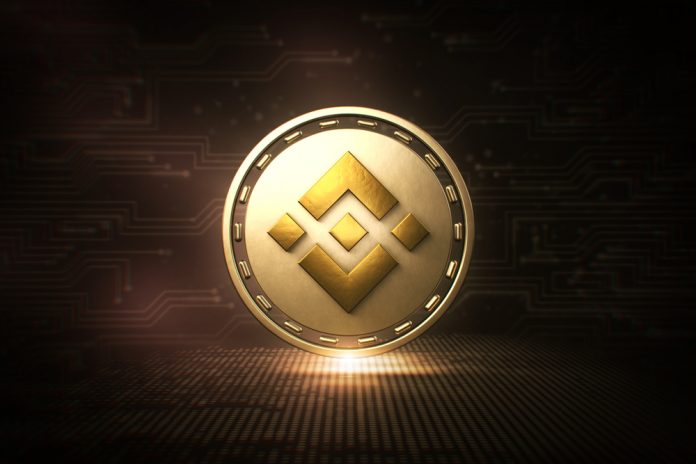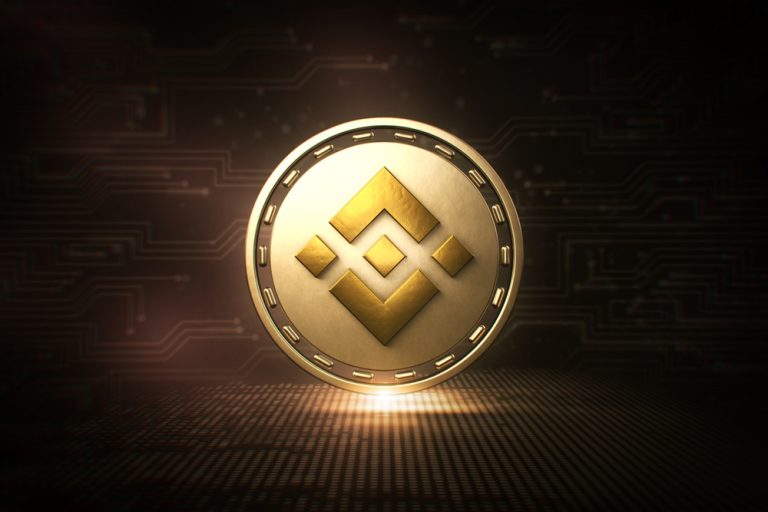 The positive momentum affecting all cryptocurrencies may be coming to an end fairly soon. For the first time in a few days, the Bitcoin price is effectively struggling to remain in the green. This doesn't bode too well for the altcoins, as some of them are dealing with losses already. One clear exception if the Binance Coin price, a sit keeps trucking along nicely.
Binance Coin Price Doesn't Follow the Market
Most alternative cryptocurrencies show a strong correlation with Bitcoin in terms of price momentum. The Binance Coin price has been one of the big exceptions in this regard. It seemingly does its own thing every single day, which leads to some intriguing developments. Over the past few days, the Binance Coin price has seen some very bullish momentum, and the trend isn't ending soon.
To put all of this into its proper perspective, the Binance Coin price has increased by another 9.51% over the past 24 hours. This is a very solid increase compare dot what most other altcoins in the top 20 are doing right now. It is evident BNB is doing things very differently, as it has very little to no close correlation to the Bitcoin value these days.
In fact, BNB is inching out major gains over both Bitcoin and Ethereum in the past few hours. With a net gain of 8.99% over Bitcoin and an increase of 10% compared to Ethereum, the current situation certainly looks very promising for this particular currency. At the current value of $13,07, it seems to be a matter of time until the Binance Coin price surges to $14 and potentially more.
Similar to all other cryptocurrencies, Binance Coin has seen a slight increase in trading volume this past week. Its current volume is still not exactly spectacular, although $68.644m in 24-hour trades is not all that bad. It is more than sufficient to keep the current momentum going for the foreseeable future, regardless of what may happen to the value of Bitcoin.
The most popular trading market is the BNB/USDT pair with nearly $30m of volume. The BTC market is not too far behind, and the ETH pair closes the top three in far less spectacular fashion. Interestingly enough, BNB is also trading on the LBank exchange. Although not necessarily popular, it still ranks in seventh place across all trading pairs at this stage.
As is always the case, things are subject to change in the cryptocurrency world. The Binance Coin price momentum is still looking fairly good, although $13 may be the peak, for the time being. The current run has gone on for some time now, and it seems a correction or a spell of sideways trading may be in order. The coming days will still be interesting to keep an eye on regardless.
Image(s): Shutterstock.com