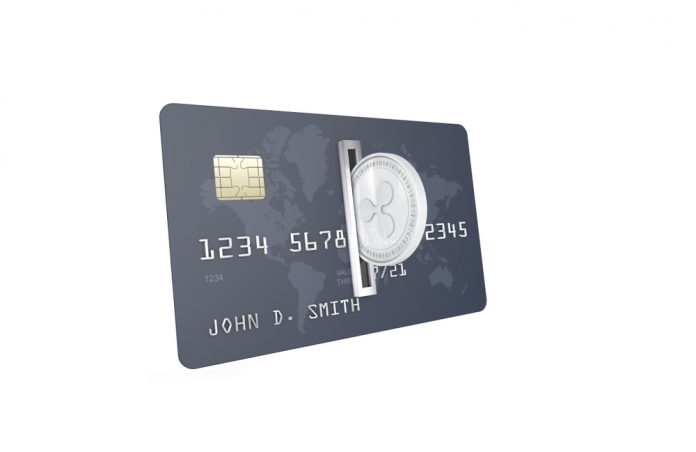 Wirex is one of the very few cryptocurrency firms still offering debit cards related to Bitcoin and other cryptocurrencies. In its latest update, the firm announced support for Ripple's XRP. It's a somewhat controversial addition, given the SEC's unclear stance on whether or not this digital asset is a security.
An Interesting Move by Wirex
Although it is important for cryptocurrency firms to remain on top of their game at all times, controversial decisions still need to be avoided. While one can safely say there is a genuine interest in Ripple's XRP asset at this time, there are also a fair few concerns associated with this asset. The SEC is still determining whether or not this asset is a security.
Until the fate and future of Ripple's asset are officially decided, one would expect crypto firms to hold off on doing anything with this asset. In the case of Wirex, that is clearly not the case. The company offers a debit card which can be funded with various cryptocurrencies and tokens on the market today. This week, the company added official support for Ripple's XRP, which can now be used to fund cards, as well as be sold and traded through the native mobile application.
It is also the first time a digital money platform has introduced XRP compatibility in such a capacity. Being able to spend this intriguing asset for both online and in-store purchases will unlock a lot of new use cases in the future. At the same time, one has to keep in mind that XRP was never designed to be spent like a traditional cryptocurrency such as Bitcoin.
With the new XRP wallet, Wirex users can now spend the asset using their existing debit cards. It is also possible to exchange the 50 other supported altcoins with XRP, and even exchange between various fiat currencies. Sending XRP to another Wirex user is free of charge, just like it is with the other currencies supported by this platform.
Whether or not there will be any real interest in experimenting with XRP in conjunction with a cryptocurrency debit card is unclear. It will largely depend on what the future holds for Ripple's native asset in regards to regulation. Since nothing has been officially decided yet, and lawsuits are still going on behind the scenes, Wirex may be shooting itself in the foot by taking this approach.
For the cryptocurrency ecosystem as a whole, it is good to see service providers look beyond Bitcoin and Ethereum. Although they are the two major currencies on the market today, it has become apparent that there is a lot more to this industry than just those two. Other service providers may find a way to support XRP moving forward, although nothing has been officially confirmed at this point.
Image(s): Shutterstock.com