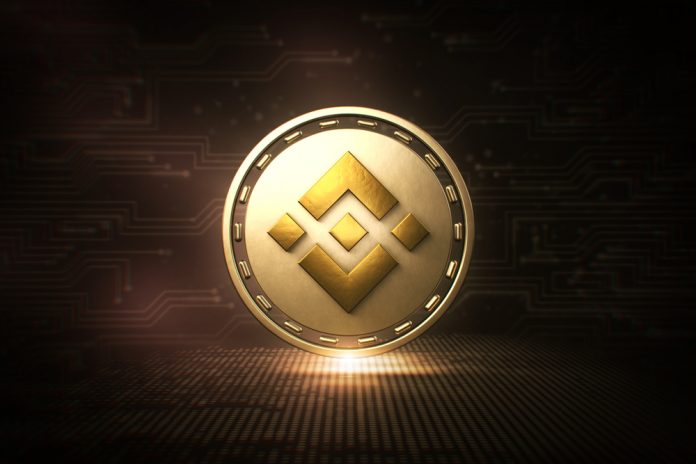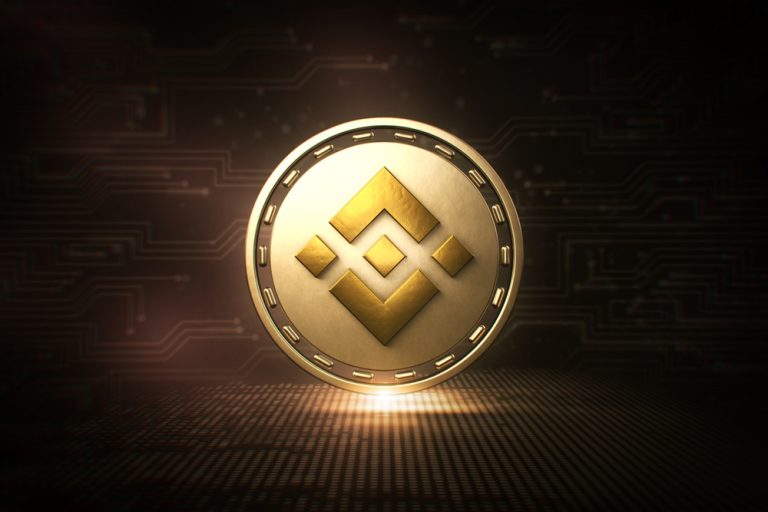 A Saturday evening in the cryptocurrency world is always interesting for various reason. Although this Saturday has not seen any major bullish momentum, the Binance Coin price is still rising rapidly. Its value has surpassed $14 yet again, whereas all other cryptocurrencies are in the low red.
Binance Coin Price Goes up
In the financial world, nothing can go up in value indefinitely. This is also true in the world of cryptocurrency, where volatility is the name of the game first and foremost. For the Binance Coin price, this volatility has not had too much of an impact just yet. Its value still remains near the $14 level despite some losses for Bitcoin and Ethereum.
Over the past 24 hours, the Binance Coin price has risen by 4.3%. That in itself is rather significant, especially when considering it is nearly the only coin in the entire top 20 to not go in the red. Such strong momentum tends to materialize when the going gets tough for other currencies
These gains are facilitated by increases in the BNB/BTC and BNB/ETH ratio. During the past 24 hours, Binance Coin successfully gained 4.65% on Bitcoin and 5.22% on Ethereum. It is evident these developments negate any negative USD value momentum affecting the Binance Coin price.
Unfortunately, it also appears the overall cryptocurrency trading volume has begun to decline yet again. These developments tend to take place quite regularly, especially during the weekend. Even so, the Binance Coin volume remains in place, albeit $66.293m is not exactly impressive either. Whether or not it will be sufficient to keep the momentum going, remains unclear.
The markets responsible for this trading volume are what one would expect. USDT Leads the charge, followed closely by Bitcoin, Ethereum comes in third place and is also the final pair generating over $1m in 24-hour volume. NEO and EOS complete the top five, although they don't even represent 1% of the total volume respectively.
For the time being, it remains unclear what the coming hours and days will hold for the Binance Coin price. Under the current circumstances, it seems possible to reach $14.25 or more, although its value can easily dip below $14 as well. Cryptocurrencies remain unpredictable first and foremost, especially where altcoins are concerned.
Image(s): Shutterstock.com