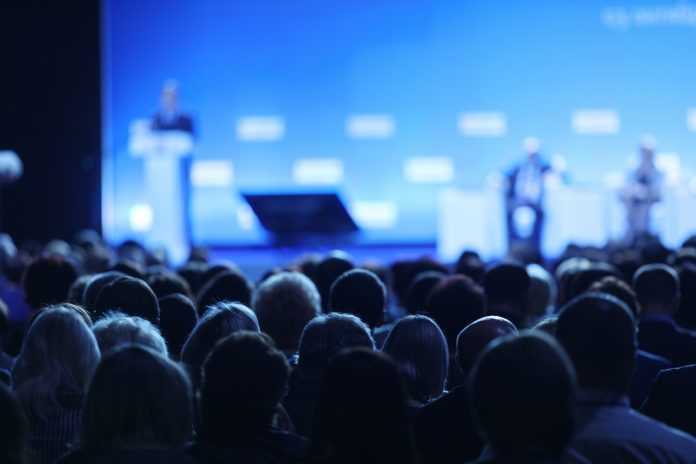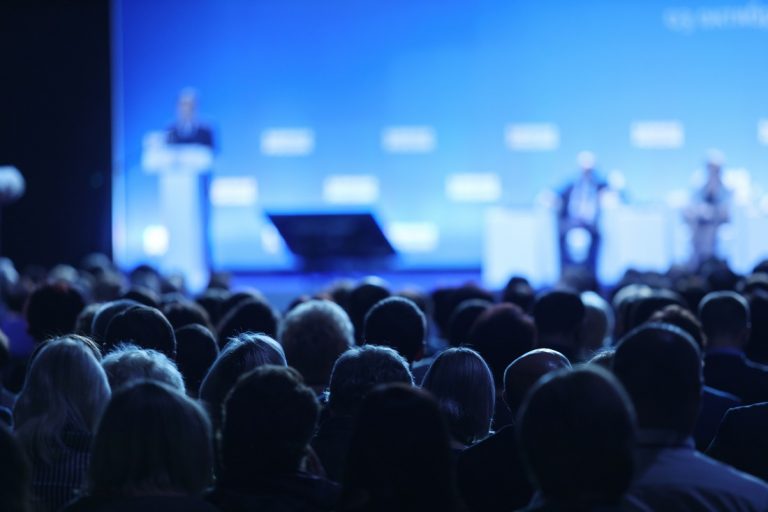 Most global events around the globe have now been canceled due to the novel coronavirus crisis. BitAngels is shifting its attention to virtual events in an effort to engage the blockchain community as a whole. 
Now is the time to cancel all physical events and transition to an online-oriented solution.
A Smart Approach by BitAngels
Several companies and organizers have already made that decision in recent weeks.
BitAngels is one of the more recent firms to explore this particular option.
Its focus lies on connecting global blockchain enthusiasts in a meaningful manner.
By organizing several virtual events, like-minded individuals can still come together to exchange ideas and promote projects. 
Considering how BitAngels' network spans 15 chapters across different countries, this option can be very interesting to explore.
More and more countries are entering full lockdown mode due to the novel coronavirus crisis. 
Events are shifting to online versions, and a lot of employees now fully embrace teleworking as well.
BitAngels Virtual Events will be hosted in the same way was regular events, but in an online environment. 
A maximum of 5 companies will present during each event, following by a panel or keynote speech.
Anyone in the world can access these events, whereas investor members can benefit from on-demand recordings.
Image(s): Shutterstock.com