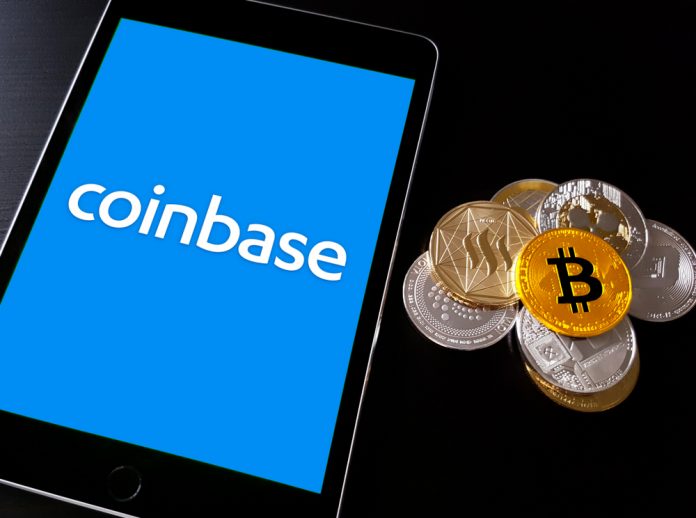 Cryptocurrency companies and service providers need to keep growing and evolving at all times. Coinbase, best known for its exchange and wallet services, is now becoming a gateway to the DeFi ecosystem.
Many cryptocurrency enthusiasts have shown a keen interest in the DeFi ecosystem.
DeFi and the Coinbase Wallet
Using Ethereum and ERC-20 tokens for financial purposes can unlock tremendous potential.
That being said, the industry primarily caters to those with a decent knowledge of cryptocurrency.
For novice users, DeFi seems to be too complex and nearly unattainable.
Coinbase aims to change that narrative for the better.
Through the Coinbase Wallet, users can now lend out their crypto balance and earn interest through DeFi apps.
With interest rates ranging from 4% to 16% per annum, decentralized finance is an industry that can't be overlooked.
Making all of these applications and services more accessible will benefit both novice and existing Coinbase Wallet users.
Lending funds only takes a few taps, and users will immediately begin earning interest.
It is also possible to withdraw one's funds from a smart contract and return it to the Coinbase Wallet accordingly.
For now, Ethereum and various Ethereum-based tokens are supported.
This list will be expanded upon as the DeFi industry grows over time.
It is another step forward for the crypto industry as a whole. 
Image(s): Shutterstock.com