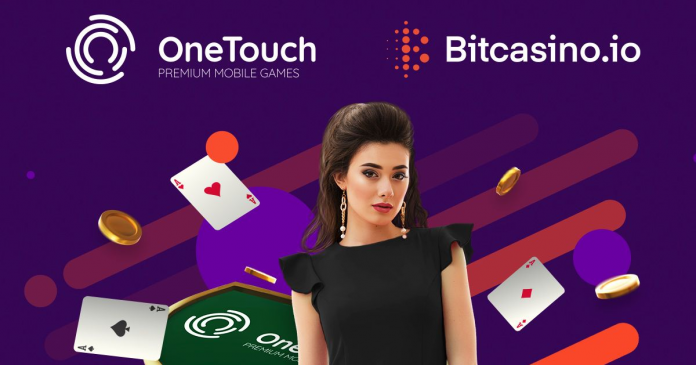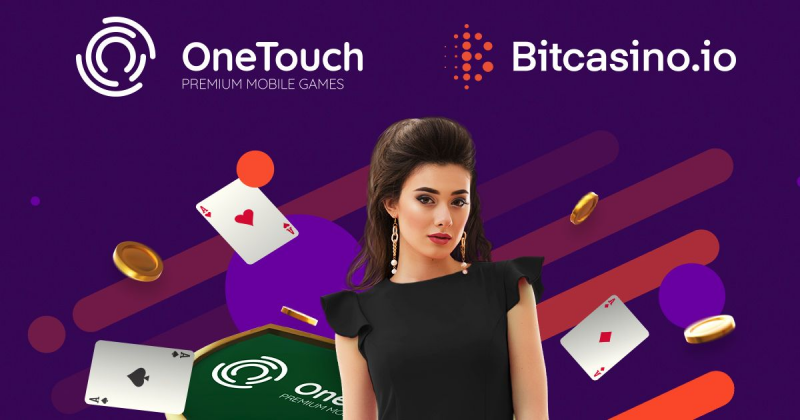 It's no longer news that the online gambling industry has changed the way gamers interact with cryptocurrencies and in a complementary manner, cryptocurrencies have also made a huge impact on the ROI of online casinos when it comes to offering casino games to cryptocurrency enthusiasts. However, the hallmark of any great online casino is highlighted by the unrivaled gamers' experience in UX/UI. To this end, online casinos continue to strive for excellence in the provision of gaming services.
One of the ways to stay ahead in the industry is to provide an unending stream of interactive games with the ability to scale user experience. Since its inception, leading bitcoin casino Bitcasino has made its mission to deliver the most variant of casino games from diverse providers to leverage the uniqueness in diversity and provide gamers a continuously expanding scope of game options.
Currently, with some of the leading providers in the online gaming industry such as Evolution Gaming, Microgaming, NetEnt, and 40 others currently supporting the Bitcasino ecosystem, the online gambling giant has over 2,800 games in its library. And it isn't stopping there. Its recent partnership with OneTouch will further expand that scope allowing it to live up to the name of being an expansive, quality casino to which it prides itself over.
As a revolutionary mobile casino game provider, OneTouch has in the past 5 years been a leading force in the forging of cutting-edge HTML5 table games. It has focused on the portability of casino games through the mobile experience. In terms of fairness, it emphasizes on provably fair gaming through its algorithm. Though it currently has only a few titles in the offering, OneTouch is quickly rising to meet the expectation of being called a "one-touch" gaming model.
The growth potential for rising gaming providers are not meet without tough expectations, however, the OneTouch team are quite confident of their position in the industry as the head of marketing at OneTouch touts their mobile-first gaming suite to be gaining massive traction in terms of exposure and adoption and are hopeful that with the release of additional gaming products in the no distant future, they would be well anchored across industry verticals.
From a partnership perspective, Bitcasino and OneTouch could be described as a match made in heaven; as Tauri Tiitsaar, Director of Casino at Bitcasino suggests:
"The company's impressive product offering fits well with our track-record of providing fun, fast and fair immersive gaming experiences".
For OneTouch, this opportunity to extend its gaming titles to the vast audience of cryptocurrency enthusiasts – to include all the uniquely supported cryptocurrencies by Bitcasino's; affords it a launchpad to scale its services. According to OneTouch's marketing lead Ollie Castleman: "This partnership allows our offering to continue expanding across a diverse set of product verticals."
Bitcasino's focus on pioneering the way for original, fair rewards has truly set it apart among its peers in the industry and would seem to only attract verticals that would aid it in achieving its goals. More so, relying on player feedback has also allowed it to garner the continuous support of its players and made it easy for the developers to continue to aspire for better gaming experience for their clientele.