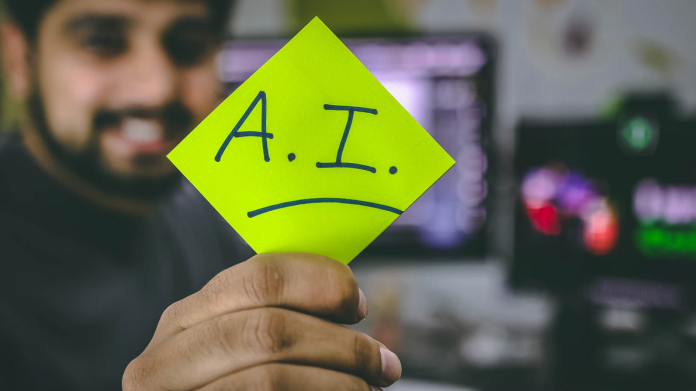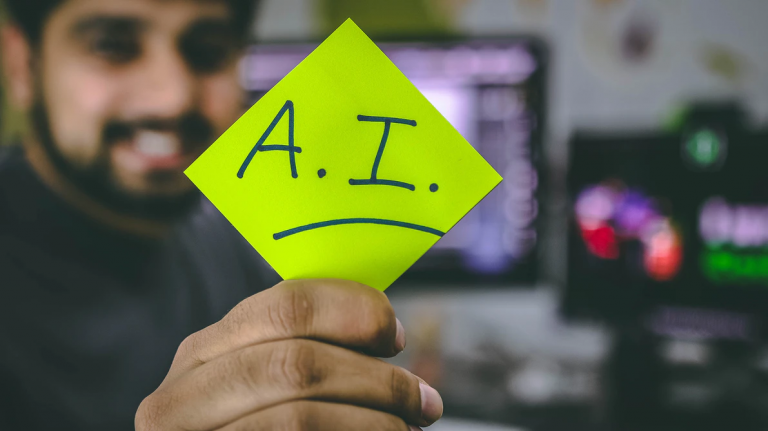 Trading in any market can be extremely difficult at times, especially if users don't have the necessary knowledge it takes to navigate certain markets. For example, the cryptocurrency market is a particularly difficult one given its constant fluctuation in price. One day, Bitcoin (BTC) could be up by $1,000 and the next, down by $2,000. The volatility of the crypto market can destroy any portfolio in a matter of seconds.
This is perhaps one of the biggest reasons why sometimes is better to trust a company that can execute trades more knowledgeable. World Markets is an award-winning firm that offers global investment opportunities. Founded in 2003 as a precious metal dealer, this company has gained a reputation as a leader in the Bullion (Gold/Silver) investment industry and has since expanded its services to provide digital trading services from digital Gold, STOs and now to AI Managed Trading Accounts. With World Markets, both institutional investors such as private banks, funds, and HNW investors; and retail investors, can take advantage of all the services they provide. 
As of today, World Markets is responsible for more than $30 million in assets under management, has an average retail account size of $25,000 and has sold more than $224 million in Gold/Silver products. With more than 50,000 clients worldwide and a 211% YTD compounded annualized return, this firm offers an impressive 21.67% average AI trading monthly performance. 
How Do They Do It?
World Markets has combined artificial intelligence in its professional managed trading fund services. This company offers customers an AI-based trading system that reacts to every shift in the market, responding with structured market sell/buy orders that ensure far-superior results in trading. 
This fully-service global financial firm has a team of professional traders that will manage the accounts for customers, offering a 24/7 review of accounts that will keep a steady return of investment (ROI). All customers have to do create an account, deposit the funds and review the monthly report to check on their investment. As of December 2019, World Markets had shown an average of 21.77% in returns.
This innovative technology has been verified and awarded by many international financial awards such as the World Forex Award, the IAFT awards, and others.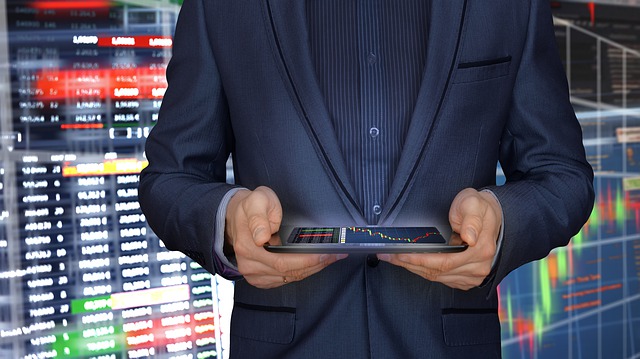 What Is Artificial Intelligence (AI) Trading?
Basically, through Artificial Intelligence (AI), bots imitate the thinking of a financial analyst who collects and processes data. Due to the technological advancements of AI, the bot learns about the market and all its history, related news, social media, exchange indicators and more. This information helps bots understand the global market trends and adjust buy/sell orders following optimized and updated data. Additionally, AI cannot experience human emotions such as fear or greed or excitement, improving the overall result of trading. 
This technology is set to change the trading industry as we know it by building an emotionless ecosystem. World Markets has invested heavily in this field and has developed super-computing systems that can conquer the most difficult markets, like cryptos. 
To learn more about World Markets and their innovative AI Managed Accounts, please visit their website.