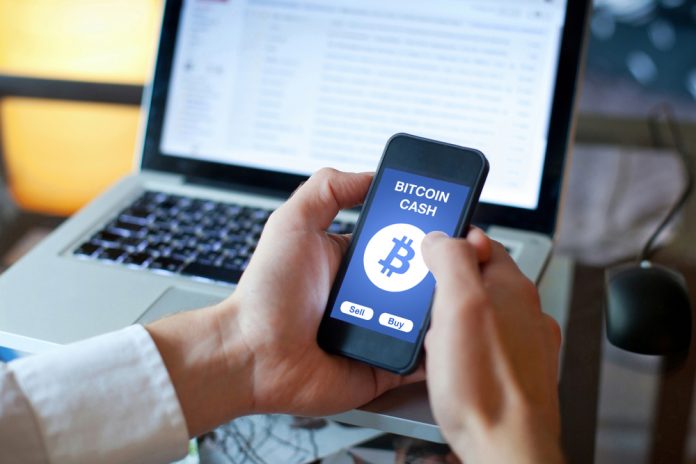 The coming hours will be crucial for the cryptocurrency markets. Although the Bitcoin price is still in the green, a lot of altcoins are feeling the pressure. The Bitcoin Cash price is one of the few exceptions, as it maintains its position over $800 with relative ease. There is still a long way to go prior to establishing an effective long-term uptrend.
Bitcoin Cash Price Momentum is Still Strong
A lot of altcoins have dipped in the red over the past 24 hours. Although there is no real reason to panic just yet, it has become apparent there will be a few troublesome hours ahead. For the Bitcoin Cash price, things are still looking pretty good at this stage. There is still some positive momentum, and the value remains above $800 without too many problems.
The 2.04% Bitcoin Cash price increase over the past 24 hours is not necessarily spectacular. It is still better than what most other top altcoins can bring to the table at this stage. Developments like these are to be expected in the cryptocurrency world, as there is never any real price stability to speak of. For the Bitcoin Cash price, it is sufficient to keep the momentum going a while longer.
One thing to keep in mind is how there is a small loss in the BCH/BTC ratio. Given Bitcoin's current dominant trend, it is not entirely surprising to see altcoins lose ground compared to the world's leading cryptocurrency. Those losses often offset the net USD gains for altcoins, but Bitcoin Cash proves to be an interesting exception in this regard.
With $613.3m in 24-hour trading volume, there certainly is a demand to buy and sell BCH. The overall cryptocurrency volume has also risen to over $14.2bn again, thus it is only normal all other markets see a slight influx of volume in the process. For BCH, the current volume looks promising, as it should effectively keep the momentum going for some time to come.
The majority of this trading volume originates from the OKEx trading platform. Its USDT pair is ahead of Huobi's USDT market and RightBTC's BTC pair. Further down the list, there is Binance's USDT pair and HitBTC's BTC market. A solid collection of different trading markets, albeit the lack of fiat currency support may have a negative impact on the Bitcoin Cash price moving forward.
It is evident all altcoins will benefit from Bitcoin's current spell of positive momentum. However, they will need to regain some losses to Bitcoin directly or risk negating any uptrend altogether. It is a very peculiar situation the cryptocurrency world hasn't seen for a while. Even so, the overall momentum remains promising, which is all people really care about for in this day and age.
Image(s): Shutterstock.com