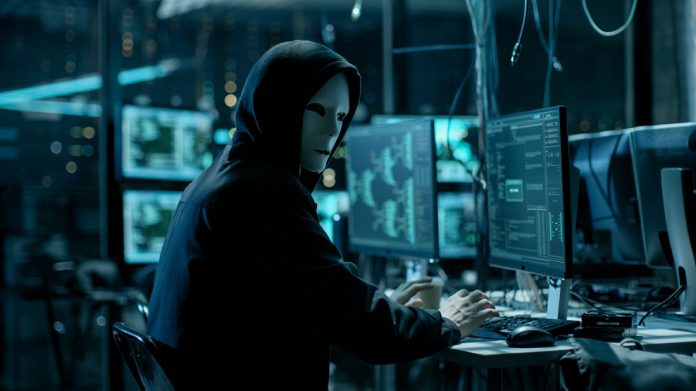 Bitcoin is still the favorite cryptocurrency for criminals. This is despite the springing up of more than 2,000 cryptos, with some like Monero and Zcash hinging on privacy. However, the crypto king still dominates criminal activity by over 95 percent.
In an interview with Fortune, the co-founder and COO of Chainalysis Jonathan Levin stated:
Bitcoin is by far the favorite. With our law enforcement customers, we've seen that over 95 percent of criminal cases involve bitcoin.
Chainalysis develops tracking software for businesses and regulators, enabling them to implement crypto anti-money laundering programs. Currently, its know-your-transaction (KYT) platform is in use by over 100 clients, including crypto exchanges, major multinationals and regulators.
Over the past three years, law enforcement agencies have become better at tracking BTC transactions. However, this has done little to deter criminals from using the largest crypto. This is because thanks to its dominance, bitcoin is the most widely used and traded crypto. This makes it easier to cash out or pay with at retail outlets.
Levin also revealed that the New York-based startup has also played a great part in taking down many of the criminals using cryptos.
"Some of the best examples are some of the darknet takedowns and a lot of the arrests recently of opioid dealers within the United States," he said.
Chainalysis has helped law enforcement agencies to track blockchain transactions that involve payments for illegal substances. Levin went on:
What we've seen is that there is the ability to tie some of those cryptocurrency transactions either to the pharmacies in China or to the services that people are using to distribute fentanyl. Homeland Security and the DEA have actually become really good at apprehending those people.
Quadriga Duped Us All
Chainalysis has also been looking into the Quadriga case, Levin revealed. The Canadian exchange grabbed the headlines after its founder supposedly died with the keys to its crypto wallets.
However, according to the blockchain analytics expert, the exchange never had the funds that it purportedly lost.
We were looking at the bitcoin and tether holdings of Quadriga and what we found very quickly was that Quadriga, as an exchange, actually didn't have those customer funds that were reported lost on the media. Those funds actually never existed. The industry has been raising the red flag about it for a while now that this was an exchange that was operating on fractional reserves and that was already in deep trouble
Levin further revealed that Chainalysis was expanding the number of cryptos that its platform supports. Previously only supporting six cryptos, the startup added three stablecoins in USD Coin, Paxos Standard Token and Tether as well as Binance Coin. This takes the number of cryptos that the firm tracks to ten. Litecoin, Bitcoin, Ether and Bitcoin Cash are among the earliest that its platform supported.
Chainalysis recently raised $30 million in Series B funding to expand its suite of products. The funding round was led by Accel Partners, with Japanese conglomerate MUFG being among the participants.
Image(s): Shutterstock.com