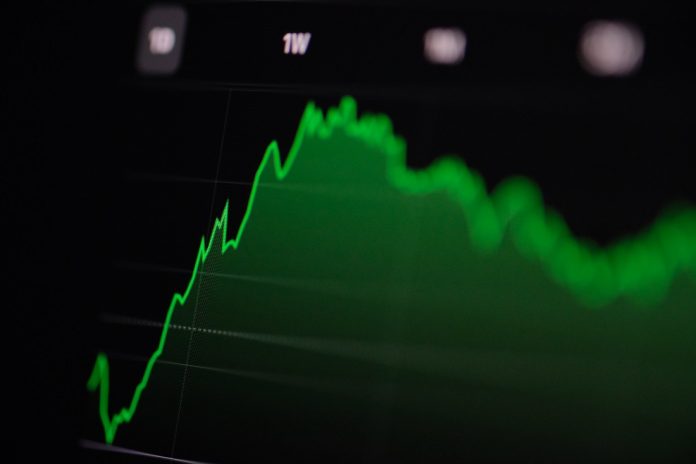 I want to have a closer look at bitcoin technical analysis and the levels that are important to keep an eye on over the next few weeks.
Bitcoin is up 45% since I posted an article back in February about how I think the tide is turning.

Prices have been mirroring the 200-day moving average shown in red in the chart above. Previously, we can see that bitcoin got close to the 200-day moving average, but failed to break through and then fading back down.
As we can see now bitcoin has now rallied past the 200-day moving average for the first time in a long time.
Bitcoin now has resistance at the $5300 level, where it has roughly been since the earlier this month, but rather than fading as it did in the past, it is holding in a tight range.
This shows the action is bullish and is likely going to have its next move be another push higher. The next resistance level is up just north of $6000.
So, is this a sign of a breakout coming or will bitcoin once again fail to climb the ladder?
As long as bitcoin holds above the line (currently about $5,100), then the odds are in favor a shaper move higher over the coming weeks.
The chances of bitcoin making a break higher up to the $6000+ level is significant, but for those who want to protect themselves, putting in a stop order at $5000 will allow them to capitalize on the probable upward move while applying protection in case the position breaks down.
To see how I have been able to uncover bitcoin prices swings correctly over the last several years join my next presentation where I outline my favorite cryptocurrency trading strategy and what I look for to give myself the best opportunity to profit. Click here to learn more.
Disclaimer: This is not trading or investment advice. The above article is for entertainment and education purposes only. Please do your own research before purchasing or investing into any cryptocurrency.
Image(s): Shutterstock.com