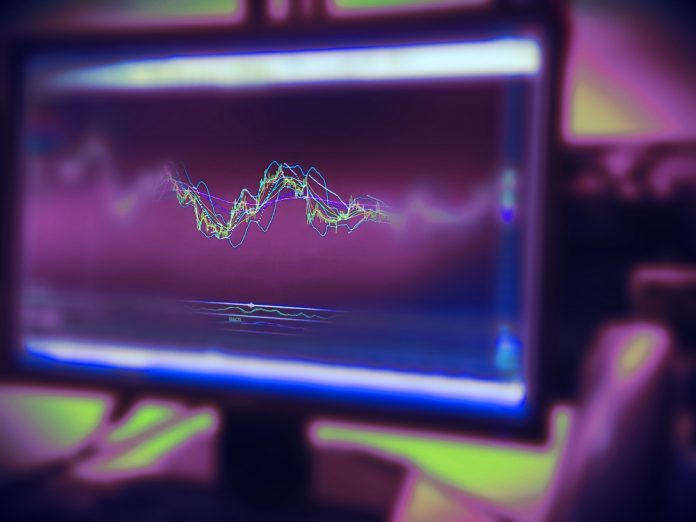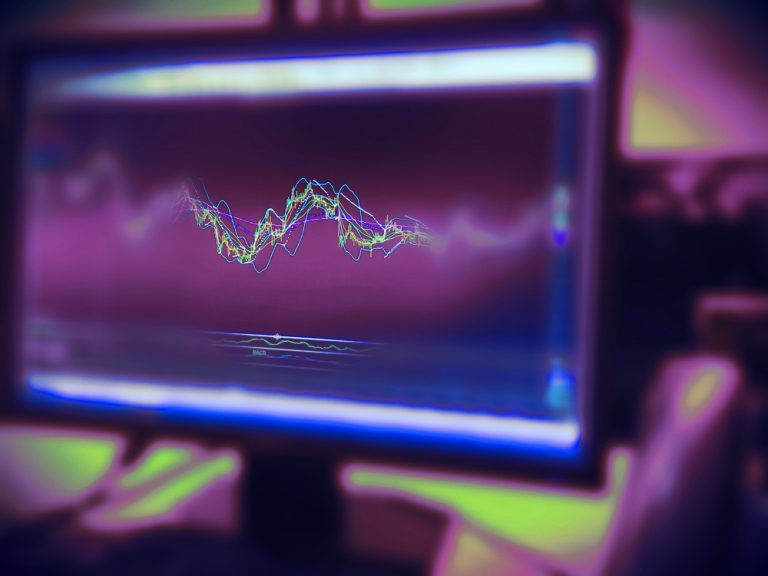 Albeit the current Bitcoin price is nothing to be overly excited about, the industry is far from dead. In fact, the Bitcoin futures market is seemingly only getting started. 
It still remains unclear if Bitcoin futures are beneficial to the cryptocurrency industry.
Is there a purpose to Bitcoin futures?
They can bring in a lot of institutional interest in the world's leading cryptocurrency.
At the same time, a lot of those types of traders will short Bitcoin at any cost, simply to make a point. 
Despite the odds, it appears that these futures are slowly becoming more popular.
It has not resulted in any massive Bitcoin price gains, however.
Earlier this month, the highest overall Bitcoin futures volume has been recorded.
That is a prominent sign, albeit it won't change the current price level by any means.
Volatile assets will often attract  a lot of interest.
By shorting Bitcoin, a lot of money can be made under the current market circumstances.
When the bullish momentum returns, it is not unlikely that overall interest in Bitcoin futures begins tapering off significantly. 
All statistics need to be taken in stride and at face value.
As far as these trading vehicles are concerned, the jury is still out on how useful they truly are. 
Image(s): Shutterstock.com