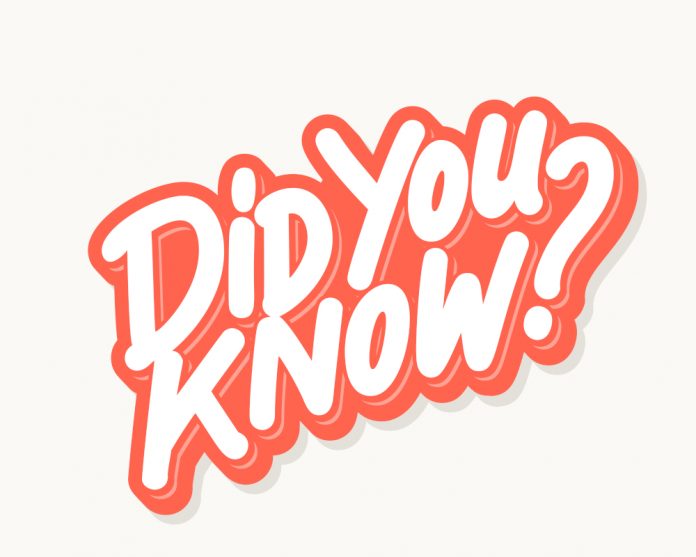 OneCoin remains the biggest scam to ever grace the digital currency industry. It now seems that the lawsuit affecting this company isn't going according to plan either. 
More specifically, the lawyer representing OneCoin in this case has come under a lot of scrutiny.
More OneCoin Lawsuit Drama Unfolds
Many believe the OneCoin lawyer is involved in laundering up to $4 billion in criminal proceeds. 
To evade any jail time, Mark Scott may have a plan up his sleeve.
Various rumors are circulating online as to how he bailed on a preliminary sentencing hearing.
For now, Scott is under house arrest in Florida, which only fuels speculation regarding how he wants to avoid jail altogether. 
It is possible that Scott is taking liberties with his house arrest.
Most people in similar circumstances can't even leave their house without being shadowed.
For reasons unknown, Scott has – allegedly – been seen having dinner with friends.
While that is not illegal, many speculate these friends are looking to help him avoid jail time altogether.
For now, there is no evidence to back up any of these rumors, which is only normal.
However, it would not be the first time a criminal mastermind successfully evades jail time, despite being heavily involved in illicit proceedings. 
Especially where OneCoin is concerned, all bets are off. 
Image(s): Shutterstock.com