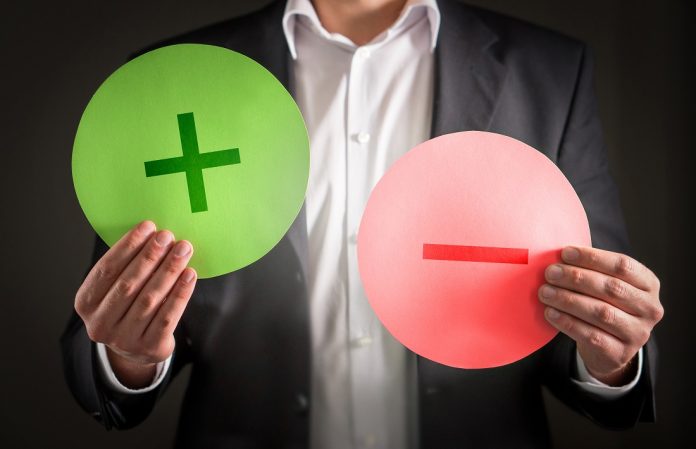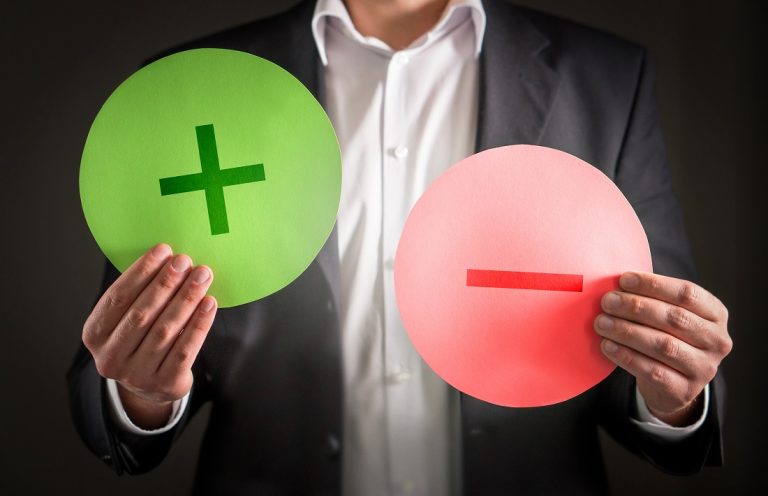 There are still many questions regarding the future of Bitcoin once the coronavirus crisis is over. deVere Group CEO Nigel Green expects big things and plenty of positive momentum.
Financial uncertainty remains in place all over the world.
Nigel Green Expects Bitcoin Action After the Coronavirus Crisis
Any financial market still responds in a rather volatile manner.
All of this negative momentum can be attributed to the global coronavirus pandemic.
Moreover, the economic policies maintained by central banks all over the world raise many questions.
It would appear that these policies only make the situation worse, both in the short-term and the long-term.
Because of this volatility, many people expect the Bitcoin value to appreciate.
So far, that hasn't happened in the slightest.
deVere Group CEO Nigel Green is confident that the momentum will turn around for the world's leading cryptocurrency.
Green firmly expects for Bitcoin to become very attractive due to economic policies.
Not just the policies already in place today, but those that will be introduced once the coronavirus threat is fully under control.
Combined with the upcoming Bitcoin reward halving, the next few months may become rather interesting.
Translating that outlook into very positive momentum for Bitcoin is a different matter altogether.
Cryptocurrencies are notorious for their volatility, and that situation will not improve anytime soon.
Image(s): Shutterstock.com