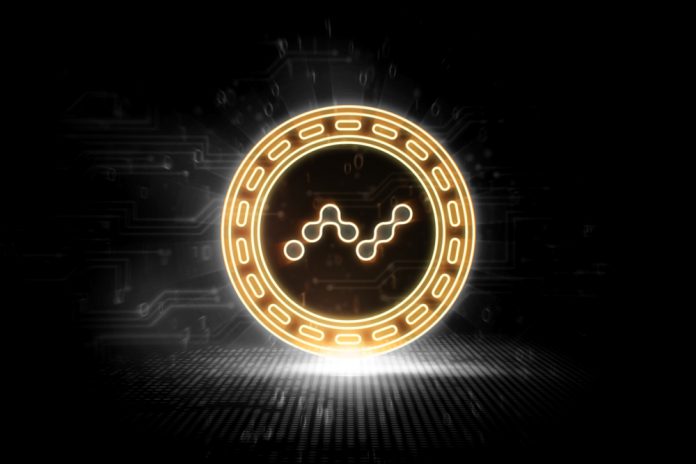 It is difficult to convince people about the benefits of Bitcoin. That situation isn't aided by the fact how most individuals perceive Bitcoin as either a speculative tool or a tool for criminal activity. Coins Go Live, a service primarily targeting Brazilian users, may have come up with a solution in the form of cryptocurrency cashbacks. 
What is Coins Go Live?
Ever since Coinmarketcap started to irritate a lot of cryptocurrency enthusiasts, platforms offering similar services have popped up around the world. Most people know about WorldofCoins, LiveCoinWatch, and so forth. In Brazil, the domestic service Coins Go Live has become increasingly popular over the past few months. That is a good thing, as everyone relying on CMC creates a whole slew of new issues to contend with. 
Monetizing a platform which provides so much data and information is not easy. Whereas most site owners would opt for using banners or other marketing tools, the Coins Go Live team has come up with a different approach. It is a very elegant solution, which may very well have some positive repercussions for Brazilian cryptocurrency enthusiasts as well. It is still a bit too early to determine if this approach will get more users interested in cryptocurrency, though.
The Cryptocurrency Cashback
It is not entirely abnormal to see users being offered a cryptocurrency cashback. Although multiple projects offer this type of functionality, it can be rather challenging for users to effectively get the coins in their possession. Even so, it is a tried and tested business model which not only helps out the likes of Coins Go Live, but also anyone who seeks to obtain cryptocurrency through less mainstream means. 
To qualify, users might order items or services through the growing list of merchants which offer an affiliate program to Coins Go Live. This list includes Amazon, AliExpress, Udemy, Gearbest, and several others. It is believed that users can earn cashback of up to 10%, which is rather lucrative to keep an eye on. It is a good way to boost the use of cryptocurrencies in Brazil, as that country is going through financial woes of its own. 
Supported Currencies
Considering how none of the affiliate-based service providers accepts cryptocurrency payments, it may be a bit challenging for users to get their cashback accordingly. For now, one has to wait and see how the Coins Go Live team handles that particular aspect. Even so, it is good to see service providers look for new ways to reward their users for their time. One has to applaud the group for trying a different approach, albeit its chance of success is never guaranteed.
Users who decide to participate in this new offering will earn their cashback in either Bitcoin or Nano. It is not surprising to see the team opt for Nano, as this altcoin is seemingly popular in South America these days. Bitcoin is the world's leading cryptocurrency, thus it cannot be excluded from the list whatsoever. It is a bit unclear if support for other currencies will be added in the future. For now, the team will monitor the demand and appeal of this cashback feature first and foremost. 
Image(s): Shutterstock.com