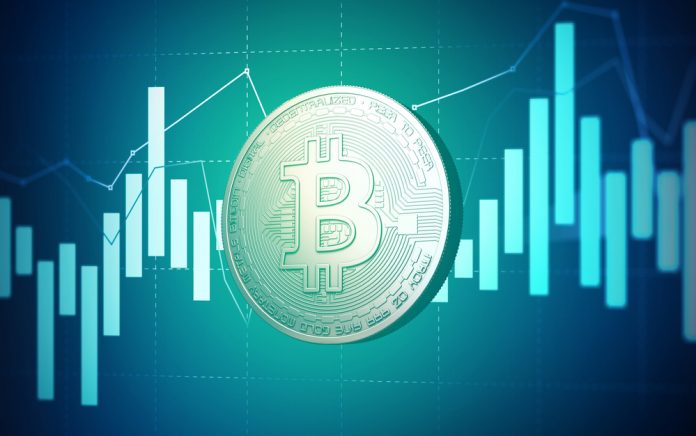 At press time, the price of everyone's favorite cryptocurrency remains unchanged. Bitcoin is still trading in the $6,400 range and hasn't moved from this spot for the past few days.
The word is out that bitcoin isn't likely to reach the $10,000 mark by the end of the year. This goes against everything many analysts, including Fundstrat's main bitcoin bull Tom Lee, have been saying for the past several months.
Lee has been very adamant about bitcoin reaching $25,000 by the end of 2018, but fans cast their doubts when the analyst revised his hypothesis a few months ago and reached the conclusion that he was off by about $5,000, changing his year-end forecast to about $20,000. This made several investors wonder if Lee really possessed viable evidence to base his findings on, or if maybe he was simply lowering the number to cover his bases. After all, we were getting close to 2018's end, and $25,000, much less $20,000, was nowhere in sight.
But Lee wasn't alone in his sentiment. Arthur Hayes, CEO of BitMEX, took Lee's prediction even further and stated that bitcoin was likely to reach $50,000 by the end of 2018. This caused many traders to scoff; if bitcoin was struggling to reach $25,000, how would it reach the doubled figure of Hayes' prediction?
Nevertheless, we still have four months to go before 2019 is ready to ring in, so it's a bad idea to use the term "never." At the same time, bitcoin has lost nearly 70 percent of its value since January, dropping from a near $20,000 down to where it is now. Four months simply doesn't seem like a long enough period for bitcoin to pick itself back up and head into the five-figure range.
In fact, bitcoin attempted to add $400 to its price in 20 minutes during Wednesday's early morning hours, but the spike couldn't last. Bitcoin ultimately shot up to $6,800 following an alleged distributed denial-of-service (DDoS) attack on BitMEX in which hackers forced a site offline, but later fell right back down to $6,400. This suggests that bitcoin's current figure is either offering extreme support or extreme resistance and preventing the currency from moving further.
Bitcoin was not alone in this temporary ascension. Ethereum also rose by nearly two percent, and was briefly trading for $286, while Ripple was trading for as high as 34 cents during this time.
But the spikes have not lasted, and bitcoin will have to perform some major moves if it's ever going to see Lee and Hayes' predictions come true, but is four months enough to make that happen?
Image(s): Shutterstock.com