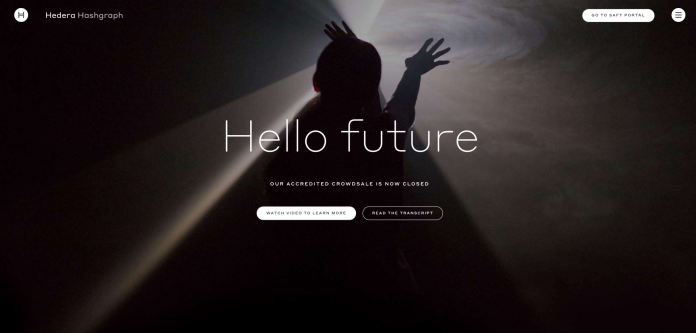 Achieving consensus using blockchain technology can be achieved in many ways. The Hedera Hashgraph project is taking a unique approach. Its mission is to establish trust between parties without having to know the other party. The platform has some interesting selling points which could introduce positive changes moving forward.
The Hedera Hashgraph Concept
Providing a new form of distributed consensus in the blockchain industry may prove to be challenging. The Hedera Hashgraph platform is designed to let people who do not trust one another safely collaborate and transact online at all times. By removing the intermediaries from the equation, this project is designed to be fair, fast, transparent, and secure. More importantly, it does not require proof-of-work to achieve consensus.
How Does it Work?
Offering such a technology without proof-of-work seems rather difficult to achieve. Rather than relying on traditional mining, Hedera Hashgraph uses a Council, which is the official governing body of this network. A maximum of 39 leading organizations and enterprises will be offered a position on this Council. The goal is to have as many different industry members involved as possible, spanning multiple locations and industries.
All of the Governing Members will elect a Governing Board and offer expertise. Because of this distributed approach, there will be no single entity able to take control of the network. Additionally, this model seems to make collusion among members unattractive as well. Whether or not that will be sufficient to prevent such activity is a different matter altogether.
For developers, Hedera Hashgraph offers a lot of new and exciting opportunities. The team is confident that developers can build an entirely new class of dApps. Although there is a lot of stiff competition in the world of dApps, it remains to be seen if Hedera can be a viable competitor in this area. Having more options at one's disposal is never a bad thing, though.
The Road Ahead
There is still a lot of work to be done before the Hedera Hashgraph platform can make an impact in the real world. According to their roadmap, the team is still in the process of developing this technology. With the crowdsale only closing recently, the coming months will be rather interesting to keep an eye on. More competition in the blockchain and dApp space is always welcome.
Image(s): Shutterstock.com