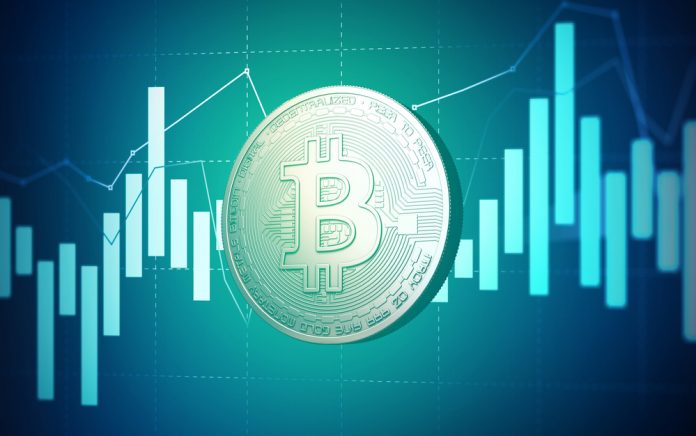 At press time, the largest cryptocurrency by market cap remains at $7,200, where it has been for nearly 72 hours. However, the price has bumped itself up just enough that $7,300 is likely right around the corner granted bitcoin can keep up this momentum.
According to one analyst, bitcoin is exhibiting great maturity, and it's the recent rejections of bitcoin ETFs by the Securities and Exchange Commission (SEC) that have compelled it to spike into the $7,000 range. Michael Moro – CEO of Genesis Trading and Genesis Capital – mentions that bitcoin didn't react much to the SEC's recent rejection of roughly nine individual ETFs and was able to hold its ground and prepare itself for an upcoming spike.
He further states that if bitcoin can hold its present position for a minimum of one to two weeks, we're likely to see the bulls return in full form, and $10,000 would be the next probably target for bitcoin.
He comments:
"What you need to see is the less violent moves of five percent up, ten percent up, and a slow and steady growth across the exchanges. What I also think is important is I think the market now understands that the SEC's ETF approval isn't any time soon. I think the bears have realized that they've run out of steam. It's folks who have managed to scoop up the dip and are selling at the next pop. The question is, are the bulls here to stay?"
Financial reporter Bob Pisani has also mentioned that bitcoin futures volumes have doubled in recent weeks, largely thanks to institutional activity. He says:
"What's important here is that the increase in futures volume on CME has occurred while bitcoin went from $6,000 in June to over $8,000 in July, and then all the way back down to about $6,000. It means that at least some traders are perfectly willing to trade bitcoin for futures on the way up and on the way down. It seems like a more active market out there."
What is clear is that the bitcoin price has ultimately bottomed out, and while it's hard to say if the currency had reached its lowest point in recent weeks, the bulls do appear to be in greater – if not full – swing. It's important for the currency to keep up its present steam if the bulls are going to make a full comeback and control the financial reins as they briefly did in July.
The $7,250 mark has been retested with bitcoin's latest price, but a fall back into the $6,000 range could spell certain doom for bitcoin and its legions of investors.
Image(s): Shutterstock.com