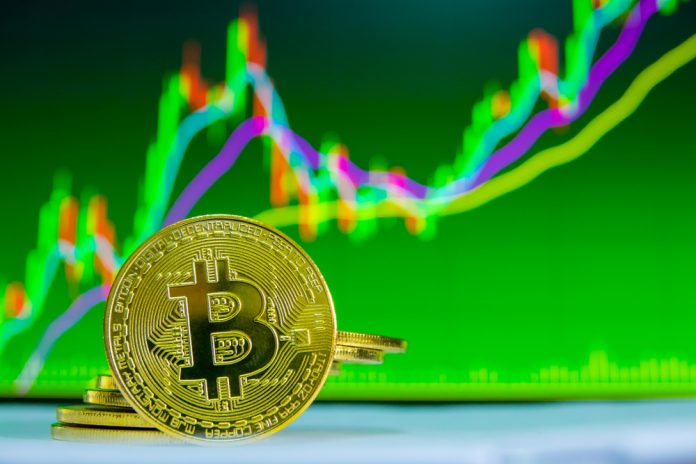 At press time, bitcoin – the father of all crypto – is trading for just under $6,500. This is somewhat higher than where it was yesterday afternoon, and a positive sign that the market is moving forward.
There are a few things happening right now that are potentially affecting the bitcoin price. The first is the alleged halving the currency will undergo in the year 2020. As we all remember, bitcoin underwent a previous halving in August 2017 that gave rise to bitcoin cash, which some claim to be the "true" form of bitcoin. Allegedly, its blockchain is more advanced, offering faster transaction speeds and lower fees.
Blockchain researcher Garrick Hileman explains the importance of a halving event:
"Cryptocurrency markets are often very event-driven, and as we get closer to the next halving, bitcoin's price will receive a boost from those anticipating the forthcoming reduction in new supply. In the months leading up to the last two halving events, we saw bitcoin's price steadily trend upward, and then power higher following the reward halving."
Right now, most of the crypto community fears what is happening with bitcoin. The price continues to slump, and things aren't looking great on the outside. Over the next 20 months, however, we may see things change somewhat. As we near the halving event, we are likely to witness steady price rises that will bring the coin back to a position of power and respect, and perhaps we can enter the five-figure region once again.
A new report issued by Coin Shares also states that the prices of bitcoin and cryptocurrencies are likely to rise in the coming future. The document explains:
"As assets mature, they are showing beginning trends of improving Sharpe ratios. While 2017 was more volatile than preceding years for many crypto assets, the long-term trend seems to point downwards, while high returns, in many cases, remain."
What's also exciting is that the report shows the United States holding the number one position as the largest bitcoin market across the globe, with a trading volume exceeding $83 billion during the first half of 2018 alone. Other regions to follow include the British Virgin Islands (BVI) in the number two spot, with a trading volume of $78.5 billion; Japan at number three, with a trading volume of $29.2 billion; Luxembourg at number four, with a volume of $27.9 billion, and Russia in fifth place, with a trading volume of $18.5 billion.
So, while the current price isn't where we'd like it to be, we are witnessing the appropriate changes that could lead bitcoin back to the top of the financial ladder.
Image(s): Shutterstock.com