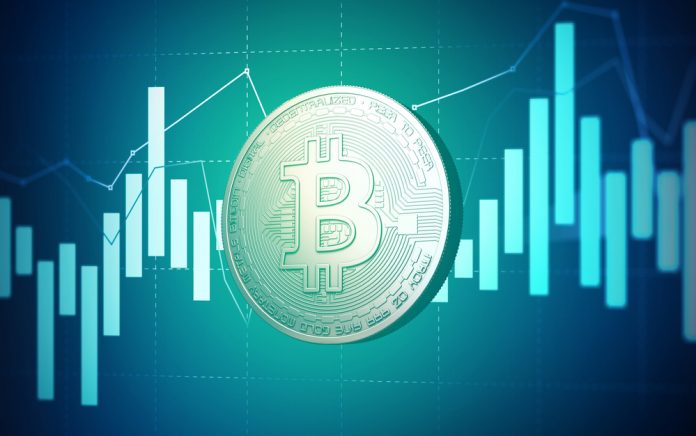 At press time, bitcoin is trading for just over $3,800. This is no different from where it was during out last price piece, suggesting that the currency may be settling down for the time being.
However, we are witnessing bitcoin as it stands at a 15-month low. While the currency dropped closer to $3,600 earlier in the week, bitcoin worked itself hard enough to maintain its present position over the past few days. Despite the drop, it climbed its way back up to $3,800 in due time, but that doesn't change the fact that the price is still sinking – especially in comparison to this time last year.
In all, bitcoin has fallen by roughly 80 percent since that time. In addition, it's being joined by some of its crypto-cousins, all of whom have fallen in price and value over the past few weeks. Currencies like Tron, Cardano and EOS are dangerously close to zero, leaving many wondering if these coins are set to die off.
As we've all seen in the past, virtually anything is possible in the crypto space, meaning we could still see these currencies and others like them spin around without delay once the new year takes hold. The question is, "How long would it take to see a complete reversal of the market's present circumstances, and could this occur before many of these coins disappear outright?"
There is little to suggest why this crypto winter is occurring, though recently, a pro-crypto member of the Securities and Exchange Commission (SEC) found herself arguing with her fellow colleagues as to why a bitcoin exchange-traded fund (ETF) was necessary. The battle produced few viable results, and it's hard to say when – or even if – a bitcoin ETF will get the attention it needs.
SEC commissioner Hester Peirce commented:
"Don't hold your breath. I do caution people to not live or die on when a crypto or bitcoin ETF gets approved."
According to Naeem Aslam – chief market analyst with Think Markets UK Ltd. – these words aren't a good sign and suggest that all hope for a bitcoin ETF has allegedly been dashed. In a recent blog post, he commented that bitcoin could be set to drop to $2,000 in the coming weeks and may even test $1,500 before potentially bottoming out.
He mentioned:
"Simply put, the bad news keeps coming just like cockroaches coming out of a hole."
Timothy Tam – CEO of cryptocurrency research firm CoinFi – also spoke of hope surrounding an ETF, stating:
"Historically, there is price correlation with expectation of an ETF approval and downward movement when the ETF gets rejected or delayed. Sentiment among retail investors in the crypto space is already negative, so any negative news like this generates an overreaction."
Image(s): Shutterstock.com