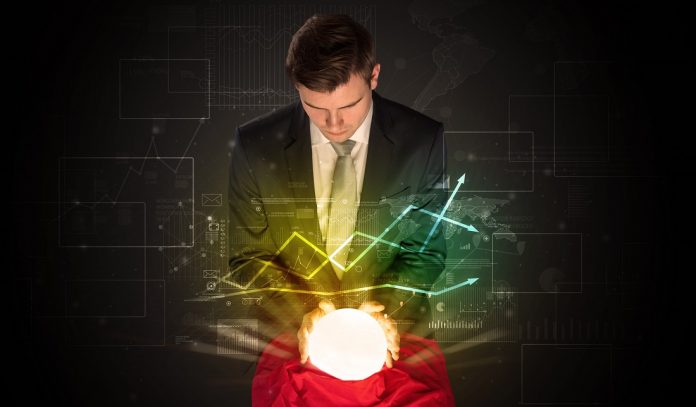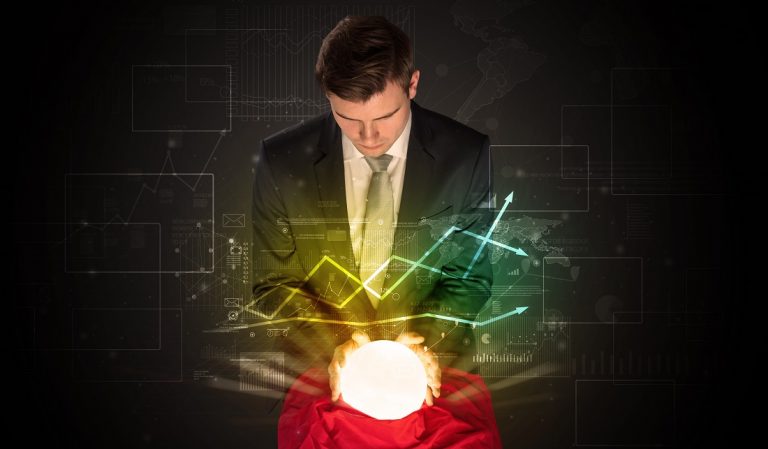 There are some very peculiar trends to take note of in the cryptocurrency world. One obvious example is how many coins try to mimic Bitcoin by using its name in different ways. BitcoinHEX is the latest example to do so. A new Ethereum-based token with Bitcoin in the name always triggers some interesting discussions.
Discovering the Purpose of BitcoinHEX
In the cryptocurrency industry, there is never a shortage of ambition. Many projects are created to dethrone Bitcoin as the "top dog', yet none of them has ever come close to even doing so. By the look of things, BitcoinHEX will not fare much better, although any new project should be given the benefit of the doubt first and foremost. How successful this currency will be, is a different matter altogether.
The reason why BitcoinHEX is created is to 'change the world". More specifically, the team has confirmed they want to replace gold as a store of value, disrupt offshore banking, and put an end to credit card payments. Additionally, replacing the Certificates for Deposit is another milestone to reach. Ensuring any of these milestones can be reached will pose its own set of challenges, as Bitcoin itself hasn't been successful in doing anything on this scale either.
It would also appear the developers are quite confident they can offer "never before seen features". This is a rather common claim in the crypto world, although it is very difficult to back it up. While BitcoinHEX positions itself as a certificate of deposit on the blockchain, that may not necessarily get investors excited. It is an ERC20 token, after all, thus its "emission scheme' is not entirely abnormal.  Proof-of-stake and similar systems have been around for some time now.
It seems the major selling point of BitcoinHEX is to recreate the feeling of "getting in early" on a new version of Bitcoin. Any currency which has tried to do so in recent years hasn't seen any long-term success to speak of. While BitcoinHEX will reward holders and pays high interest – as well as offer referral bonuses – the overall concept doesn't seem to offer anything new. Users who claim this token well ahead of the rest will also receive a "claim bonus", which raises a lot of questions.
As has been the case where Ethereum "airdrops" are concerned, there is a somewhat complicated claiming process involved. Bitcoin holders will need to use Metamask to verify their claim through the dedicated page. They also need to sign a statement to ensure their control the Bitcoin address in question. While there doesn't appear to be anything wrong with that approach, the method itself will undoubtedly draw some criticism along the way.
Any project in the cryptocurrency can be a welcome addition. Over the past few years, new versions of Bitcoin have been created on Ethereum to varying degrees of success. While BitcoinHEX doesn't necessarily offer anything spectacular other than a few promises, the decision is ultimately up to the cryptocurrency community as a whole. People will never say no to free money, as this currency does not require any investment. Whether or not its value will ever amount to anything, remains anybody's guess at this time.
---
Disclaimer: This is not trading or investment advice. The above article is for entertainment and education purposes only. Please do your own research before purchasing or investing into any cryptocurrency.
Image(s): Shutterstock.com