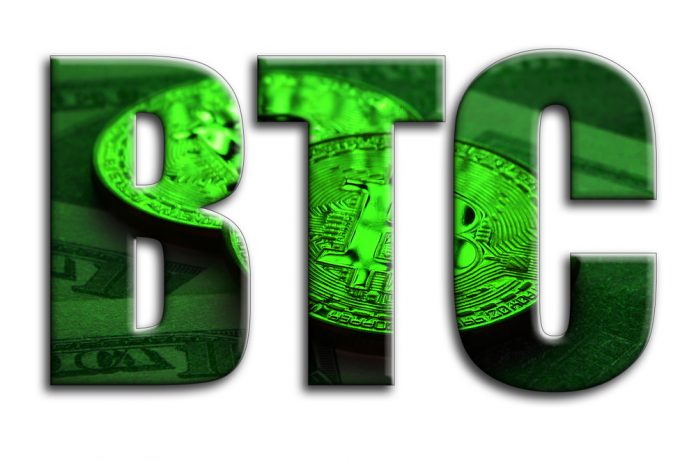 Bitcoin will replace cash and card payments in the near future. This is a statement you've heard often. From its ease of use to the elimination of third-party payment processors, Bitcoin could be the ultimate payment method for the future. However, according to recent research, the reality on the ground is quite different. The research revealed that Bitcoin transactions in commerce have declined by a great margin from last year's record highs. The decline has mirrored the plummeting prices of most cryptos this year. High transaction costs and volatility remain the biggest challenges, according to many merchants who have steered clear of accepting cryptos.
Will Bitcoin Replace Cash and Cards?
The research was conducted by New York-based crypto forensics services provider Chainalysis in partnership with Bloomberg. It revealed that the amount of money received monthly by the 17 largest crypto merchant processing services had declined from a high of $411 million in September to a low of $60 million in May, an 85 percent decline. The amount increased slightly to $69 million in June, but it's still way below the highs hit last year.
So, why are people not using Bitcoin?
According to Nicholas Weaver, a senior researcher at the International Computer Science Institute who was quoted by the news site, the cost of a transaction is one of the biggest stumbling blocks. The cost incurred for a Bitcoin transaction is higher than that of credit cards, giving people no incentive to ditch their plastic. The irreversible nature of Bitcoin transactions is also a challenge, as it makes it almost impossible to follow up in cases of fraudulent transactions, he said.
However, it's the volatile nature of Bitcoin that has put people off the most. In September, when Bitcoin registered its highest amount in payments, its price stood just below $4,000. Three months later, its price spiked to a record high just shy of $20,000, a 400 percent increase. While many investors rejoiced, merchants weren't as jubilant. The price has come down since then and has slowly steadied over the last few weeks, but consumers and merchants alike aren't too excited at returning to paying with Bitcoin.
The processing fees associated with Bitcoin transactions also proved to be a challenge for many users. While that cost is currently $1 or less, it rose to over $50 in December as Bitcoin transactions hit new records. The cost was quite prohibitive, especially for small transactions such as paying for coffee. During this time, the execution time for Bitcoin transactions was also quite long. This forced many users to utilize Bitcoin only for cross-border transactions, which was still cheaper than traditional methods.
The decline in Bitcoin's transactional value has been compounded by big companies such as Stripe who have stopped offering the option. The payment processor stopped supporting Bitcoin transactions in January, citing slow transaction speeds as the biggest impediment. As we reported, the Stripe COO stated during a recent event that Bitcoin is not yet practical for payments because a transaction can end up taking the better part of an hour to be completed. The popular travel company Expedia also recently discontinued the use of Bitcoin as a payment option, citing user dissatisfaction with the process as well as some users having to pay with their credit cards even after paying in Bitcoin.
Image(s): Shutterstock.com