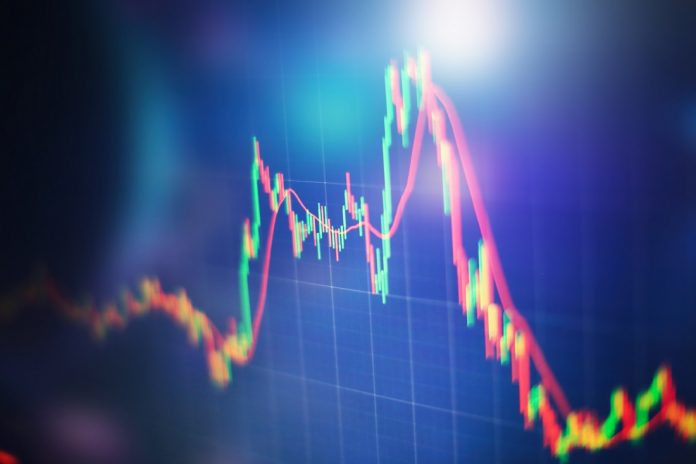 The relationship between cryptocurrency exchanges and regulators have historically represented a precarious one. As the space continues to grow and mature, regulators are taking an increasingly active and firm approach to the compliance and cooperation of exchanges. Binance is the most recent player affected by this dynamic.
Early this morning, Binance announced that it would cease service to US users in 90 days. Binance represents the largest cryptocurrency exchange in the world by many metrics. Additionally, they've previously taken a relatively lax stance towards accounts in the US, which has made it especially popular among United States residents.
Naturally, this news carries massive consequences. Over 20% of Binance's traffic comes from the US, and American trading activity might make up an even larger percentage. The platform's exchange token, BNB, has already reacted to the news. It's down close to 10% versus Bitcoin over the past 24 hours and currently trading at US$32.50 (down roughly three dollars from yesterday).
While BNB losses are certainly significant, the bigger scare for Binance users comes site-wide. Of the roughly 150 markets traded against Bitcoin, only five have netted 24 hours gains: MITH (+46%), NULS (+16%), HC (+12%), WPR (+8%), and SNM (+2.5%). The likely explanation for this activity is Binance users, particularly those based in the US, are liquidating all their coins to move their funds off of Binance. For many of the coins traded, Binance represents their most active market. Therefore, when sell-offs happen on Binance, it isn't absorbed by trading on other exchanges.
Zooming out, it'll be interesting to see whether today marks the biggest sell-off or simply the tip of the iceberg. BNB has been among the largest gainers of any asset in 2019. It started the year trading at US$6. Despite today's losses, the coin still carries an over 5 times growth from the beginning of the year. If this news represents a decline in Binance dominance over the market, it should be expected that current losses are just the start.
Other Exchange Tokens
The broader exchange token market suggests that BNB may continue to fall. KuCoin's exchange token, KuCoin Shares (KCS), is one of the biggest gainers on the day: up 15% versus Bitcoin, 18% against USD. It's currently trading at US$1.50. Leading decentralized exchange IDEX's token is also up big: 21.5% against USD and 19% on BTC. Unlike BNB, both of these coins offer fee-sharing, where holders earn a portion of exchange fees.
The upwards pressure of these exchanges tokens against the downwards pressure of BNB suggests that speculators anticipate trading volume to migrate away from Binance onto other platforms. At current rates, KCS's dividend is only 3% annually. IDEX is better, at over 11%, but represents a smaller market with higher volatility in trade volume. At current prices and activity, neither represents a phenomenal investment opportunity, which means those purchasing now expect greater volume and returns in the future.
Unfortunately, if today's price action is part of a larger trend, it may highlight even graver consequences in the crypto space. Coins and tokens that rely too heavily on Binance may be stuck falling alongside BNB.
Image(s): Shutterstock.com