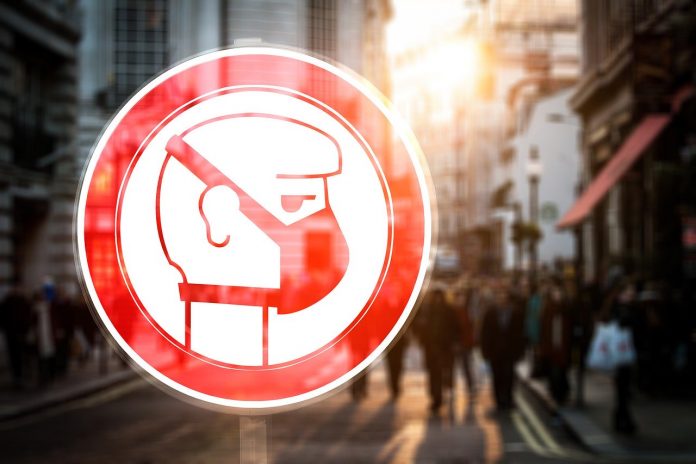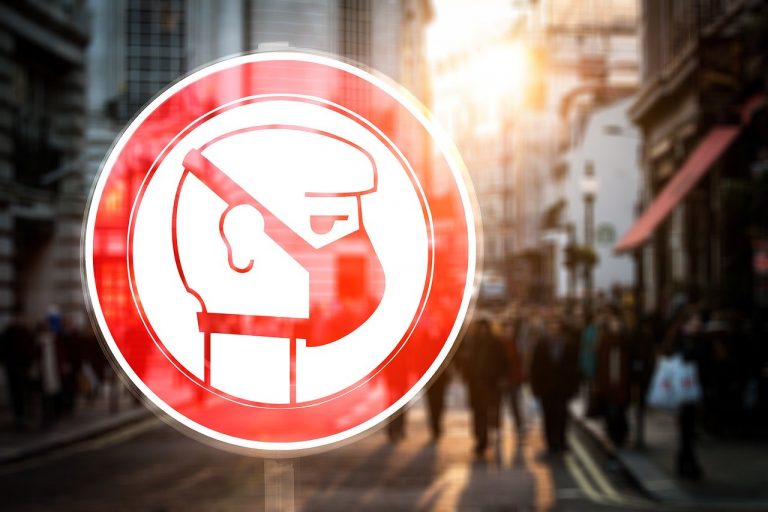 The spread of the coronavirus is amplifying as more time progresses. That is very problematic, and it may require the use of some very controversial technologies in certain countries.
There doesn't appear to be a countermeasure to the coronavirus crisis as of yet.
Coronavirus Surveillance is a Real Thing
Some countries are looking to create a vaccine of some sorts.
Others are looking at existing and innovative technologies to make something good happen.
In Brazil, the current plan of action will likely stir a few debates for some time to come.
Rather than utilizing blockchain, the government wants to use a new surveillance solution to slow the spreading of COVID-19.
By actively using geolocation tracking of mobile devices, the government wants to ensure lockdowns are respected by everyone.
The new project is being developed by InLoco, and ensures no unnecessary personal information is shared at any given time.
So far, over 700,000 smartphones are being tracked in Recife, Brazil.
It seems to be a matter of time until this project is expanded to other parts of the country.
Whether it will be a successful solution, is a completely different matter.
Surveillance solutions never go over well with the general public, even if they prove to be viable during a crisis like this one.