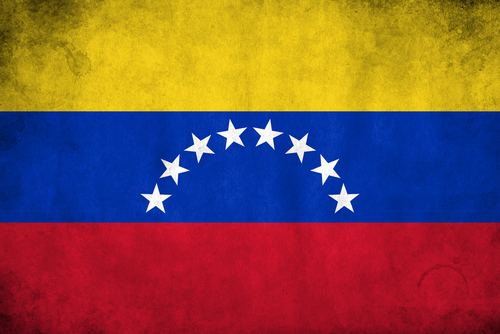 There appears to be a lot more to Venezuela's cryptocurrency plans than immediately met the eye. While the Petro isn't doing too great, it now appears that cryptocurrencies have been abused by President Nicolas Maduro. 
Most people in Venezuela have no love lost for their own president.
Maduro Faces Even more Scrutiny
Several reasons can be identified in this regard, 
One of the more recent developments involves drug-running and a possible cocaine trafficking cartel.
This drug trafficking operation allegedly involves President Maduro and over  a dozen other Venezuelan officials. 
They may have used cryptocurrencies to mask transactions related to this operation.
While all of the charges are there for everyone to see, it remains to be seen how the situation evolves.
One thing is certain: none of this news will bode well for the future of the Petro cryptocurrency.
That project has been met with ample criticism and doesn't seem to be gaining any domestic or international traction whatsoever.
Venezuela is a country where financial trouble has been the new normal for several decades.
As time progresses, more potential information regarding misdoings comes to the surface.
This new "case" is certainly worth keeping an eye on, although it may not matter too much in the end.
Maduro will remain in charge of the country for some time to come. 
Image(s): Shutterstock.com