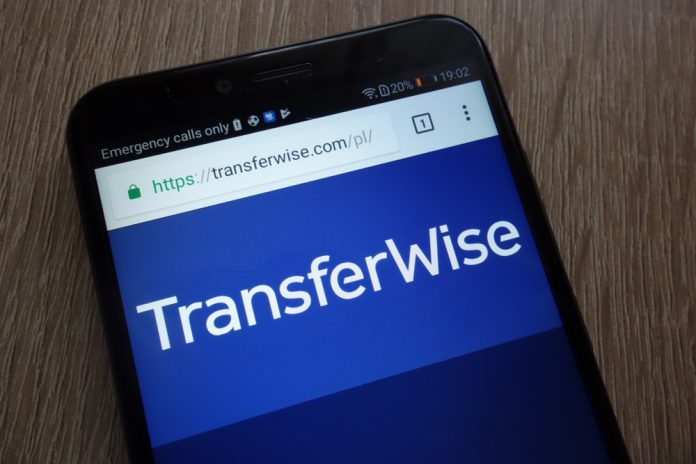 Cryptocurrency users are always looking for convenient solutions when dealing with exchanges. Unfortunately, there are numerous banks preventing users from buying or selling cryptocurrencies in this day and age. That makes the service provided by TransferWise interesting, a sit provides personalized bank details for users.
The TransferWise Bank Account Concept
A little while ago, TransferWise introduced a new service for its customers. Although the company primarily focuses on facilitating cross-border payments around the globe, they also want to make this process a lot more straightforward as time progresses. By offering clients "personalized" bank account details, an interesting option has arisen.
More specifically, these details can be incredibly useful for many different reasons. It is not the same as opening a bank account under one's name directly. Users are not required to complete a KYC process or even have a European / US / UK / AUS proof of address. That makes it, in theory, available to anyone in the world. Although it only supports the native currency of the specific account region at this time, there are still some options worth exploring.
It is important to note the IBAN code associated with the personalized account remains custody of TransferWise. It is primarily designed to receive money,  as spending the funds happens through the native Mastercard provided by the company. Even so, it is still an interesting solution for those who – often – receive transfers via SEPA, ACH, or SWIFT in this day and age. Direct debits are not possible as of yet, but those will seemingly be introduced in the near future.
This new bank account service can be quite useful to cryptocurrency users across the globe. Those who do not want to use their own bank account to receive funds can make use of TransferWise's service. Getting money out of the account is a very different matter in this regard, although that should not be overly complicated either. After all, these borderless accounts are designed to let users send and spend money without friction.
In theory, it should be possible to both buy and sell cryptocurrencies using this TransferWise borderless account. If one's bank purposefully blocks such transactions, using this intermediary service may very well offer a bit of relief. There are specific limits in place as to how much money can be supported at any given time, though, but for small transactions, there shouldn't be any real problems.
The bigger question is if TransferWise will allow crypto-related activity. The company's CEO is convinced Bitcoin is a Ponzi Scheme, thus it is safe to say they are not necessarily open-minded in this department. Moreover, the firm blocked such transactions some time ago. It is unclear if that situation has been reversed ever since. An intriguing alternative option, although one that shouldn't be abused by any means.
Image(s): Shutterstock.com