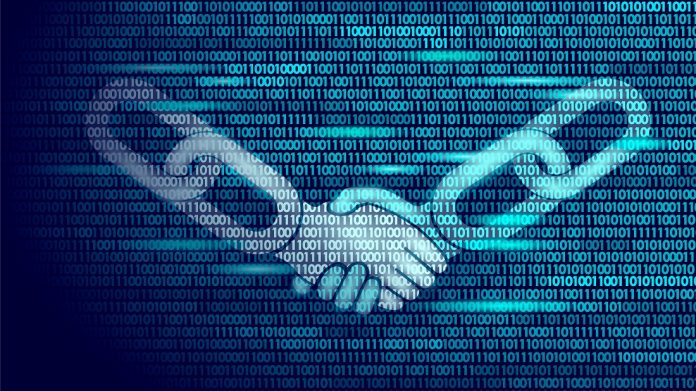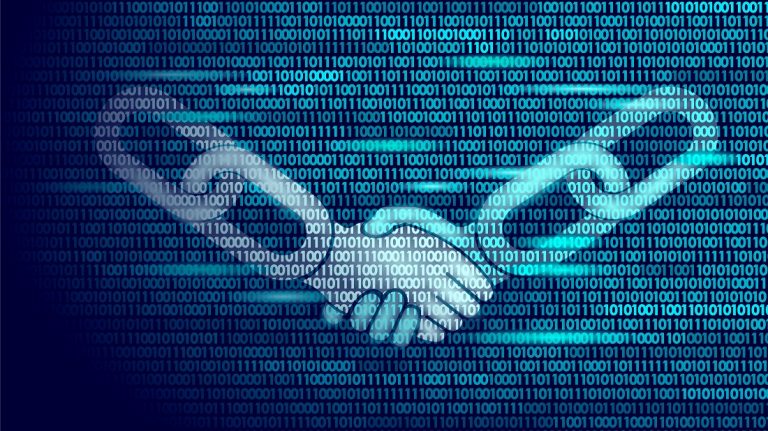 It would appear the stablecoin industry is far from done as far as expansion is concerned. In the case of Token X coin, it appears to be yet another stablecoin which will be coming to market fairly soon. Although this industry seems to be firing on all cylinders as of late, one has to wonder how many more of these coins the industry really needs.
The Token X Concept in a Nutshell
In the world of cryptocurrencies and digital assets, there is a genuine "attack of the stablecoins" taking place right now. So many of these dollar-pegged currencies have come to market to rival Tether's USDT. Although that it is a pretty positive development, one has to wonder if all of these fractured efforts will help the cryptocurrency industry move forward in any way.
Token X is the "world's safest stablecoin" to come to market recently. This currency is, according to the team, 100% backed by fiat currency, independently audited, and FDIC insured up to $25m. That is a bit different from most of the other similar currencies coming to market over the past few weeks, further confirming there are still multiple aspects of stablecoins which can be improved upon.
Under the Hood
One of the more interesting aspects of Token X is how it claims to support all major currencies issued on either Stellar's network or Ethereum. This seems to indicate the new stablecoin will be traded primarily on those two networks, which should give it a fair amount of market appeal first and foremost. Ethereum has a plethora of tokens issued on its network, and Stellar is seeing some interesting action in this regard as well.
The purchase of Token X will only be offered to those users who go through a thorough KYC and AML verification process. Users will then need to wire US Dollars to the company's partner – Alliance Trust –  and have them issue the Token X stablecoin to a public Ethereum or Stellar address. This also confirms Token X can be issued blockchain. A dual-pronged approach in this regard is always intriguing.
The redeeming process form Token X to US Dollars works in a very similar manner. Users need to send the token back to Alliance Trust, who will then take care of the USD transaction. All of the tokens converted back to US Dollars will be destroyed, which is a pretty interesting way of keeping the supply in check at all times. Combined with monthly independent audits, this token can be quite a game changer.
The Road Ahead
As is always the case in the cryptocurrency world, stablecoins appear to be a pretty interesting addition right now. At the same time, "everyone and their dog" is looking to create such currencies right now, regardless of whether the market needs them. That in itself is pretty interesting to keep an eye on, and it remains to be seen if Token X will be able to make any sort of impact on this industry moving forward.
Image(s): Shutterstock.com