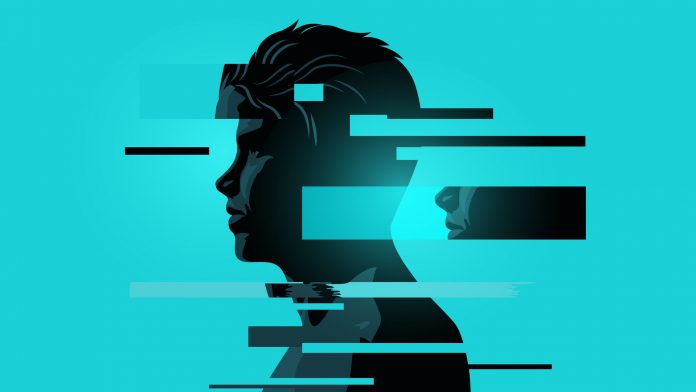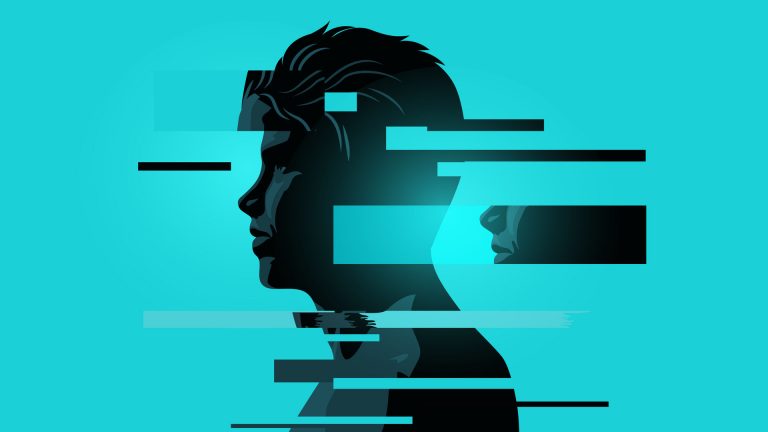 Cryptocurrency markets have been quite volatile since November of 2021. With the prices of various cryptocurrencies rising drastically over Q4 2021 and continuing their bearish momentum for the first half of 2022, there's no doubt that the volatility has impacted traders' mental health. However, while most traders and investors can survive a slow and painful bear market, drastic token devaluations and collapses with the likes of Terra Luna can cause significant emotional distress for those falling victim to these crashes.
A $1.7 Trillion Crypto Market Crash
According to data from CoinMarketCap, the global cryptocurrency market capitalization dropped from a high of $2.9 trillion in November 2021 to a low of $1.1 trillion on May 27th, 2022.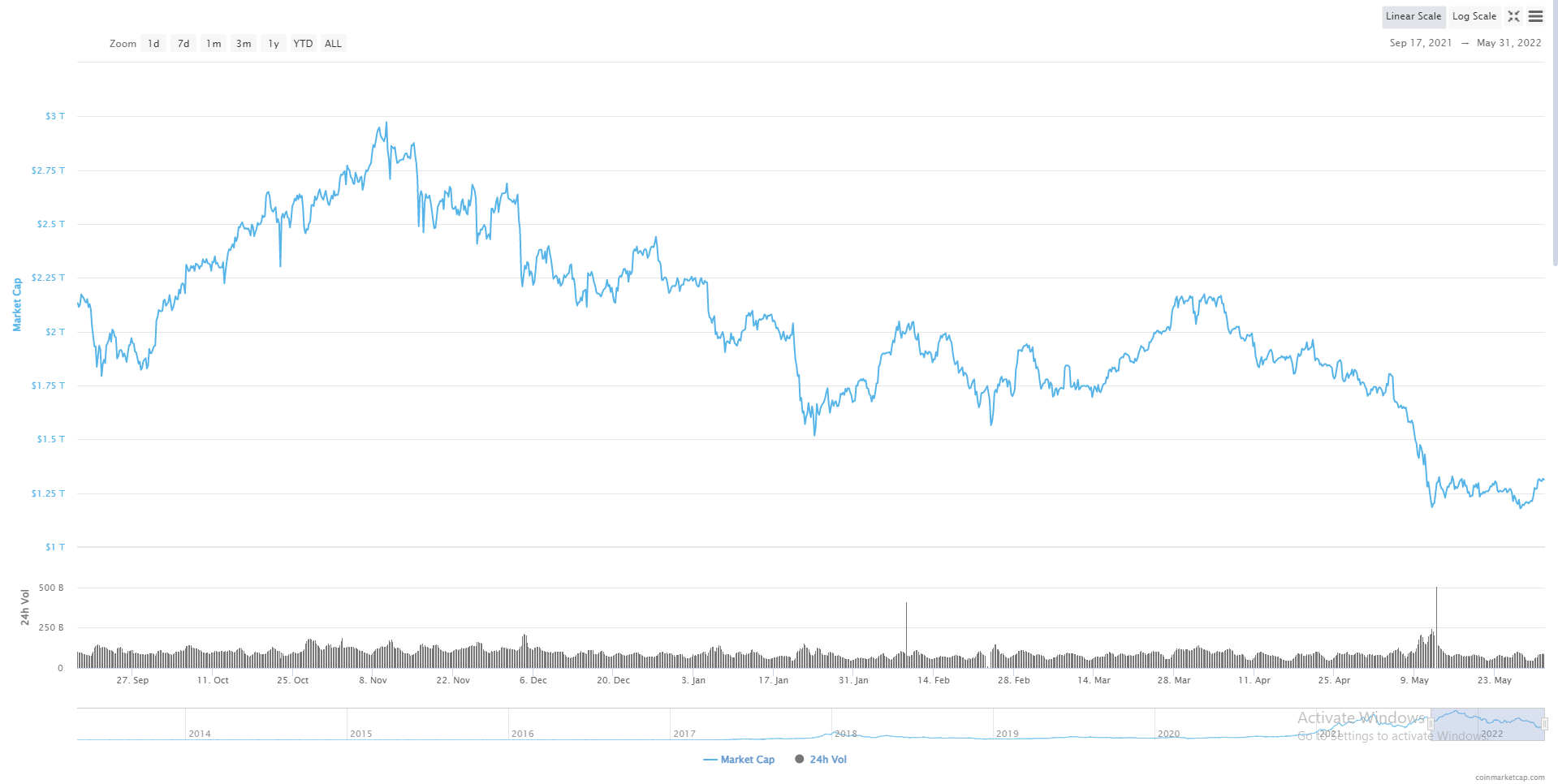 This month alone, the global cryptocurrency market cap shrunk by over $350 billion, with Bitcoin and Ethereum hitting their lowest levels since 2020.
According to a report from Bankless Times, the team looked at mental issues relating to the fall of crypto prices, citing Dr. Monic Vermani, a leading Canadian Psychologist on Corporate Wellness Mental Health Initiatives:
"Mounting tension and anxieties that lead to hyper-focusing on trading or investing activities, like obsessive checking online, to the point of avoiding or neglecting other life tasks and responsibilities."
If you're noticing signs of obsessive behavior relating to checking the prices of your investments which interfere with daily activities in your life, that could be a sign of a real problem.
Terra Luna Debacle Only Exasperated The Problem
If the already volatile cryptocurrency markets weren't enough, the recent Terra Luna collapse was the nail in the coffin for the mental health of traders whose majority of investments lie in cryptocurrency.
In fact, there are reports on social media of multiple confirmed suicides due to the LUNA crash.
Further investigations reveal that the above information source was from a Reddit Megathread regarding the LUNA/UST discussion.
To those wanting a source regarding my tweet. I saw the post on the Reddit Luna megathread. It isnt much to go off and doesnt have much substance but I am sorry for tweeting without attaching the source https://t.co/HIp8e2JRuh pic.twitter.com/y0IbW72ykd

— Happy birthday Baby Doge coin #BabyDoge 🚀 (@Cryptocraziac) May 12, 2022
Never Invest More Than You Can Afford to Lose
Hindsight 2020, but if you're investing all your life savings into a high-risk market like cryptocurrency, you should be prepared to lose it all. Whether to market devaluation, hacking, user error, or millions of other reasons which could affect your investment.
It goes without saying that investing is a risky process, and it's always better to err on the side of caution, especially if you aren't prepared to lose the majority of your investment.
There are plenty of safer alternatives to investing with cryptocurrency rather than holding altcoins. For example, you could stake stablecoins on a trusted platform, you could invest in a crypto business like a wallet, a media outlet, or an exchange, or you could even start your own crypto business and capitalize on the hype of crypto markets without subjecting yourself to speculating on the price of any specific asset.
The possibilities are endless, and you should assume an investment strategy that aligns with your risk tolerance and goals.
Crypto markets and investing can cause severe mental health issues and emotional distress that can affect multiple aspects of your life and leave you paralyzed in bed. If you're struggling with your mental health, consider reaching out to a trusted professional to discuss your problems. In the meantime, it might be an excellent option to lower your risk for your investments and take some time for yourself to recover from the emotionally draining last couple of months.
Disclosure: This is not trading or investment advice. Always do your research before buying any cryptocurrency or investing in any project.
Follow us on Twitter @nulltxnews to stay updated with the latest Metaverse news!
Image Source: solarseven/123RF