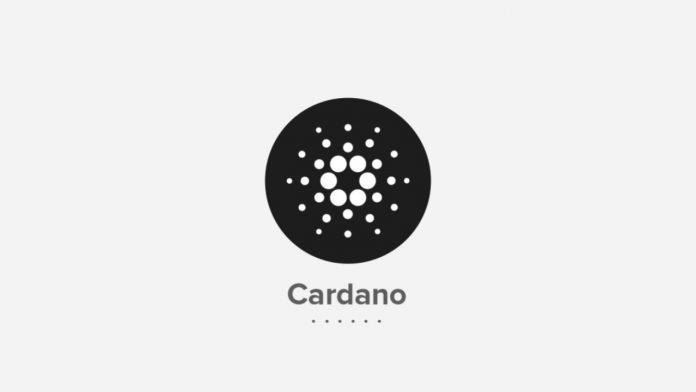 Even though all cryptocurrencies are still in the green over the past 24 hours, it remains to be seen how long this situation can last. Some of the earlier gains have been eradicated already for most coins. The Cardano price, on the other hand, is still surging full steam ahead during these curious times.
The Cardano Price Trucks Along Nicely
With all of the top cryptocurrencies in the green on a Saturday, a very peculiar situation is created. Albeit there should be plenty of optimism among market watchers, there is also a sense of impending dread. The year 2018 has shown all speculators how no price gains go unpunished for very long.
What that means or the Cardano price exactly, remains to be determined. Over the past 24 hours, there has been a very strong 14.58% increase in value. That in itself is always interesting to keep an eye on. Even so, it remains crystal clear altcoins can only thrive when Bitcoin is doing well at the same time.
Keeping that in mind, there are quite a few altcoins noting solid gains over Bitcoin. Cardano is no exception in this regard. The current Cardano price increase is fueled by the ADA/BTC ratio rising by 6.73% in favor of the altcoin. As such, the current Cardano price sits comfortably at $0.135, although it is possible there will be some pushback sooner or later.
As is the case with most of the altcoins, the overall trading volume has picked up the pace once again. For Cardano, a total of $111,736m worth of trades have been generated, which is still rather impressive all things considered. Even so, its volume may not be sufficient to keep the Cardano price momentum going for very long. People will eventually take short-term profits and move on to other coins.
For once Binance is not the top exchange for Cardano trading, although it still has a USDT and BTC pair in the top three. Instead, Upbit is leading the pack, and Huobi and Bithumb complete the top five. Two fiat currency pairs and two USDT markets in the top five is a lot more positive compared to the trading momentum over the past few weeks.
As is usually the case in the world of cryptocurrency, things are always subject to change first and foremost. In the case of the Cardano price, this current momentum looks promising, but the value can collapse pretty soon as well. Whether or not there will be any further positive momentum this weekend, remains rather unclear at this point.
Image(s): Shutterstock.com