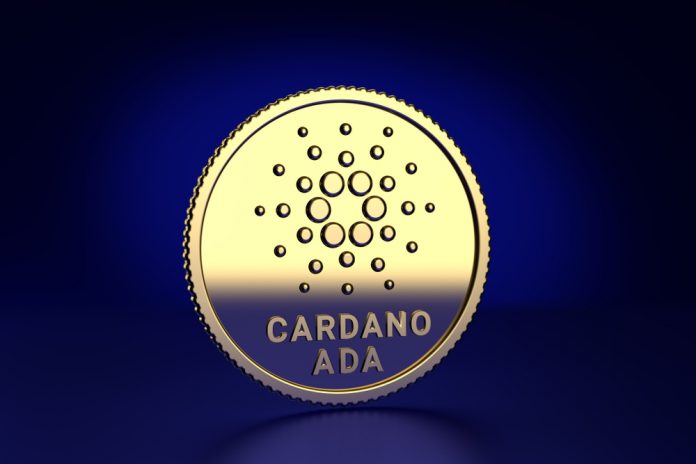 The cryptocurrency markets remain in a state of flux, for the time being. Although it seems there may be some short-term positive momentum later today, the actual price trend remains rather negative. If the Cardano price is any indication, the coming weekend may not result in anything overly positive.
Cardano Price Continues to Dwindle
For those waiting for all cryptocurrency markets to recover, it appears the wait is far from over at this stage. All markets remain troubled by bearish pressure, and there is no indication of any major changes in this regard moving forward. For the Cardano price, this past week has not been great. Its value dropped from $0.145 all the way to $0.117 and there may be further declines looming on the horizon.
Over the past 24 hours, the Cardano price has lost another 6.38% in value. Compared to Bitcoin's current losses, that is quite a setback. Unfortunately, no altcoin will thrive when the Bitcoin price is in the red, although there may be some temporary exceptions in this regard. For Cardano, things are not looking all that good, and the dreadful trend throughout 2018 will continue.
It is also interesting to note how the Cardano price drop is also related to ongoing declines in the ADA/BTC ratio. Although it is understandable Bitcoin drags all altcoins with it along the way, the ADA/BTC ratio faces a 3.06% setback. As such, the Cardano market cap is inching closer to the $3bn mark and may very well drop below this threshold in the days to come.
Even though the overall cryptocurrency trading volume is on the rise once again, the Cardano volume isn't looking all that impressive. With just $52.042m in 24-hour trading, the demand to buy or sell Cardano seemingly isn't there as of right now. It is certainly possible the trading volume can pick up again in the coming weeks. That is, assuming the cryptocurrency industry becomes more appealing to the masses in that period.
Looking over the cryptocurrency exchanges ranked by ADA trading volume, it seems Binance is still on top. Three of its trading pairs can be found in the top six, separated by Upbit's KRW pair, Huobi's USDT market, and Bittrex's BTC offering. It makes for an interesting collection of exchanges and trading pairs. Whether or not this will spark a Cardano price increase in the coming days, is a different matter altogether.
As is always the case, the cryptocurrency prices remain subject to change at any given moment. Although the overall trend throughout 2018 has been very negative, the situation will have to turn around sooner rather than later. As such, there may be some positive Cardano price momentum over the weekend, as it is usually a very different time for cryptocurrency trading in general.
Image(s): Shutterstock.com