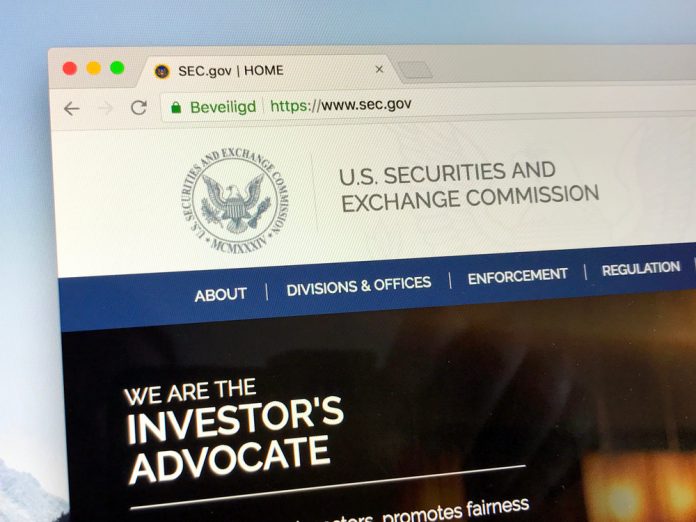 Bitcoin ETFs are often considered to be the holy grail of the cryptocurrency industry. Exposing more mainstream investors to cryptocurrencies could trigger a major influx of fresh capital. So far, the SEC has prevented such ETFs from launching. Its decision to accept public comments on the Cboe SolidX Bitcoin ETF proposal shows things may be changing for the better.
Another Bitcoin ETF Attempt
Over the past few years, there have been numerous discussions regarding exchange-traded funds – or ETFs – linked to Bitcoin. Although the volatile nature of the world's leading cryptocurrency doesn't necessarily lend itself to such a financial vehicle on paper, the demand for exposure has grown significantly since early 2017. Whether or not such an investment vehicle will ever come to market is a different matter.
Numerous companies have tried to launch Bitcoin ETFs in the past few months. None of those proposals have been approved by the SEC, as the regulatory agency considers Bitcoin's price fluctuations to be a major hurdle. Additionally, the lack of official Bitcoin regulation also prevents such an ETF from being offered to the masses at this stage. Not much has changed in this regard lately, which means these ETFs will not be coming to market soon.
Even so, Cboe is looking to get in on this action. The company submitted a proposal to the SEC in June to begin trading SolidX Bitcoin shares as a Bitcoin ETF. It is a slightly different approach compared to how previous filings with the SEC have tried to explain the backing of their respective ETFs, although it may not necessarily result in a more favorable outcome.
The SEC has surprised almost everyone by opening up a comments page for this ETF proposal. Comments have already been submitted by various proponents and industry experts. This further confirms that there is a growing demand for a Bitcoin ETF in any shape or form, although it remains to be determined if this is a viable approach.
By tapping into this new and unexplored market, the United States could gain a major competitive edge over all other nations. That doesn't mean there wouldn't be any risks associated with such an investment vehicle, though, as an ETF would pose its own set of challenges from a regulatory point of view. Some of the comments posted on the aforementioned page touch upon these risks.
For the time being, it remains highly unlikely this Bitcoin ETF proposal will be approved by the SEC. The agency has rejected all previous proposals regardless of how well put together they were. It is evident something will need to change in this regard, although there are never any guarantees in the world of cryptocurrency. It's natural to assume this proposal will be rejected, although the SEC may surprise everyone in the end.
Image(s): Shutterstock.com