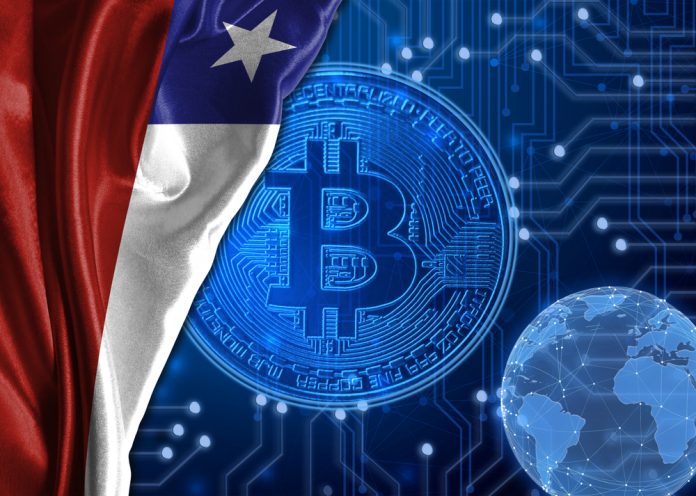 Boosting overall merchant adoption of cryptocurrencies is always a good idea. It appears Bitcoin is making a lot of inroads in countries where people would least expect it. Chile, for example, will see an influx of new cryptocurrency merchant tools in the coming weeks.
Big Changes Are Coming to Chile
It is good to see financially struggling regions benefit from cryptocurrency solutions. A lot of countries around the world suffer from financial hardship with no improvement in sight. As such, alternative solutions will need to be found. Consumers still want to buy things and merchants need to process orders.
This is where cryptocurrencies can come into the picture over the coming years. An ongoing partnership between Crypto MKT – a domestic exchange – and online payments processor Flow.cl will introduce some big changes. The goal is to bring cryptocurrency payments to thousands of retailers across the country, although doing so will not be easy.
The new service will be known as CryptoCompra. It is an online platform which doesn't just work in Chile, but also supports users in Argentina, Europe, and Brazil. The objective is to let customers pay for goods and services with Bitcoin, Ethereum, or Stellar, while merchants will still receive their domestic fiat currency. It is a common business model, and one that will bring more competition to the market.
The biggest problem with ventures like these is dealing with cryptocurrency price volatility. For this reason, Crypto MKT will keep a guarantee fund. Said fund will allow payments to remain unaffected by price swings, while still providing convenience to users and transparency to merchants.
It is quite controversial to see such a service originate in Chile, of all countries. The country's government hasn't been kind to most cryptocurrency firms, and various Chilean exchanges have suffered as a result. Local banks have shut down the accounts of cryptocurrency exchanges, even though there is no regulation in the country to speak of.
These positive changes could rekindle global interest in cryptocurrencies. Bitcoin and altcoins have endured an ongoing struggle for quite some time now, and news like this puts a positive spin on the industry. Even so, there are still a lot of reasons to be concerned about the current state of cryptocurrency when looking at things from a short-term perspective.
Image(s): Shutterstock.com