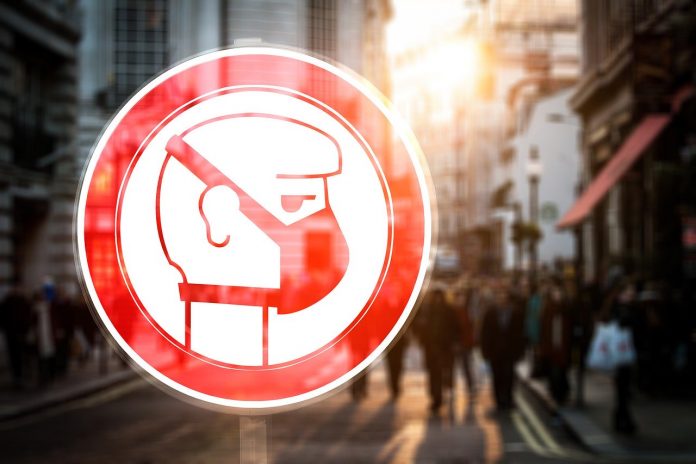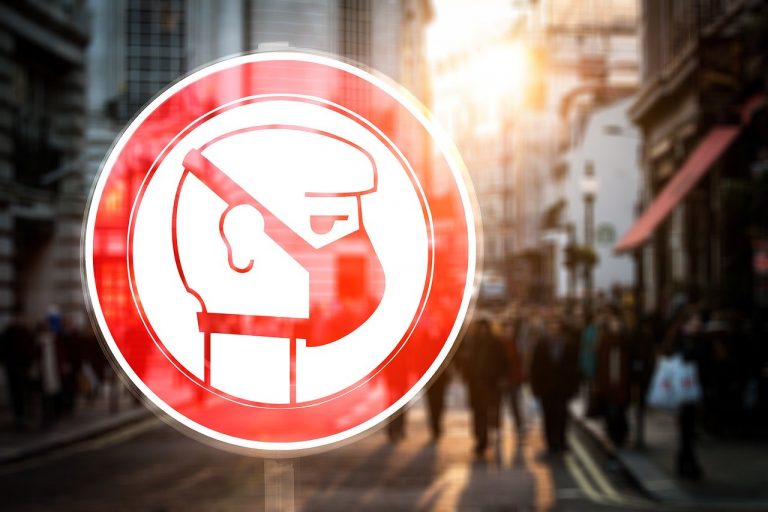 Medical supplies have become a crucial commodity during the novel coronavirus crisis. SF Express, a courier in China, is now turning its attention to blockchain to streamline its delivery processes. 
There are many potential applications for blockchain technology.
A Bold Venture by SF Express
Unlocking the full potential of distributed ledgers will take some time, for obvious reasons.
Chinese courier SF Express is looking for ways to make the best of blockchain technology.
Its current venture seems to focus on implementing DLT to transport medical supplies during the coronavirus crisis.
While that sounds interesting, no one really knows how far the company has gotten in this regard.
Experimentation with the technology is very different from commercializing something on a global scale.
It would also appear that SF Express has its eyes on artificial intelligence and big data.
Combining these three major technologies can unlock a ton of hidden potential, albeit it will require ample research and development.
It seems as if SF Express is launching this venture due to the Local government indicating its interest in blockchain.
As such, it seems plausible to assume that a ton of innovative projects will come to fruition in the next few months. 
In terms of medical supplies, no stone should be left unturned during the coronavirus crisis.