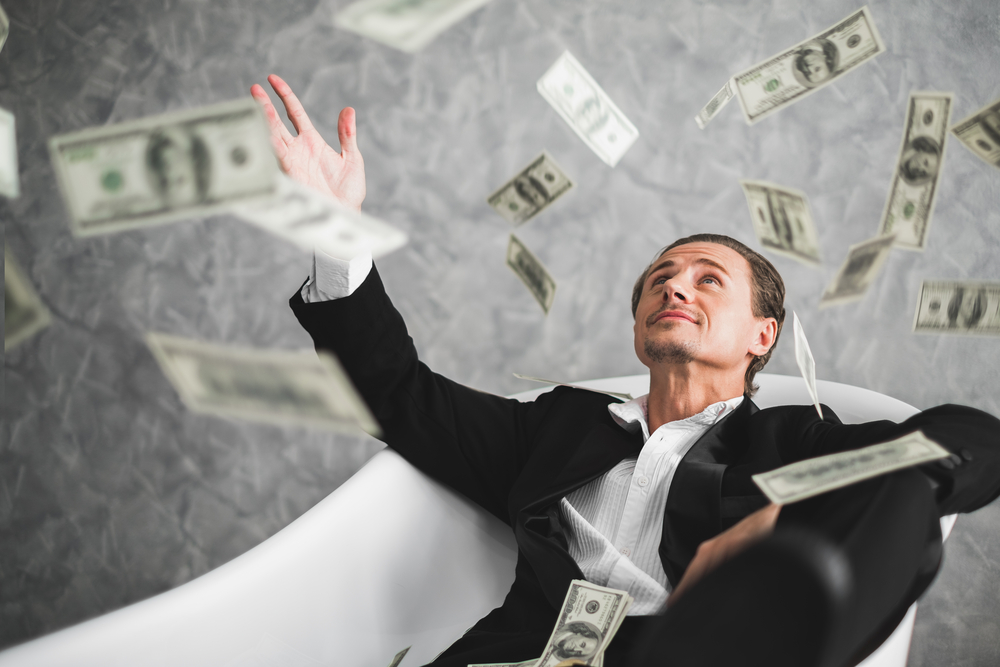 It is a well-known fact that the coronavirus crisis is beneficial to porn sites. While the production of new content may be slowing down, the sites themselves – especially those accepting cryptocurrencies – see a notable uptick in volume.
When people are forced to stay at home, they begin looking for new forms of entertainment.
Porn Sites Welcome the Extra Traffic
More often than not, porn will be consumed on a semi-regular basis.
Various porn websites note a hefty increase in traffic, putting them under a bit of a healthy strain.
What is rather interesting is how many of these platforms now accept cryptocurrency payments as well.
Pornhub, currently offering free premium content to visitors in several European countries, is one of the sites accepting crypto payments.
Its sister site, ModelHub, also began integrating Bitcoin and altcoin transactions recently.
So far, roughly 10% of its performers prefer to be paid in these assets, rather than dealing with traditional options.
Other platforms to check out include Sexlikereal, Livejasmin, Manyvids, and Chaturbate.
It is evident that Bitcoin can open a lot of doors, both for content creators and viewers alike.
One can only hope to see this trend carry on from here on out.
Even when the price of crypto assets decreases, the acceptance of Bitcoin on porn sites is not diminishing.
Image(s): Shutterstock.com