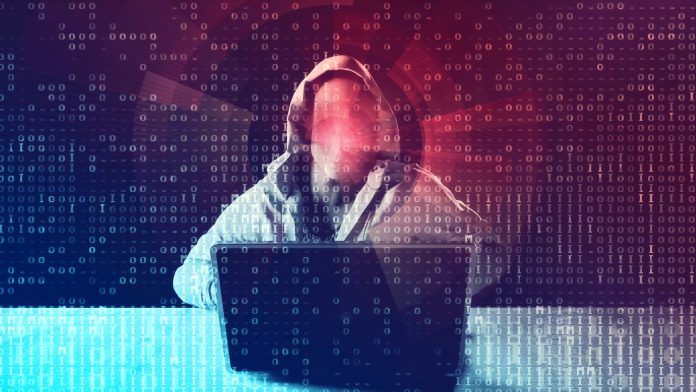 Wallet scam or hack is a growing thing in the crypto space in recent months. Several techniques can be used to stop situations like the recent theft of over $35 million in cryptocurrency from Atomic Wallet. The protection of users' funds can be considerably improved by using strong security techniques like two-factor authentication, encryption, and secure hardware wallets.
Although these are the most common methods for keeping your wallets secure, in this post, we'll also look at the top 3 less common methods and 9 more traditional ones you should always remember. It could be what your wallet security procedures are missing.
Blind Signing
A smart contract may prompt you to give your consent to a transaction when you engage with it in crypto platforms. But it's important to be careful here because if you sign something without completely understanding it, you may risk allowing criminals access to your cryptocurrency. This is popularly called Blind signing.
Phishing Attacks
Phishing attacks are another way scammers steal users' funds. In order to trick victims, scammers frequently send emails or messages that look to come from trustworthy sources, including cryptocurrency exchanges or wallets. These messages could include links that, if you click them, would lead to a false website that imitates the actual thing. Once you enter your login details on the bogus website, the hacker can take control of them. It's very important to always verify information and the source before carrying out any action in this space.
Malware
Additionally, scammers can install malware on your computer and then use that to steal your cryptocurrencies. Most of the times, this malware can be downloaded, attached to emails, or installed through rogue or lookalike websites.
It's critical to be informed about these frauds and to take precautions to safeguard oneself. 
Additional advice to aid in avoiding these occurrences is as follows:
Never click on links in emails or communications coming from people or platforms you don't know.
Any website that requests your login information should be interacted with carefully.
Always run updates on your PC with the most recent security fixes.
Create and save secure passwords for each of your cryptocurrency accounts using a password manager.
For all of your cryptocurrency accounts, always enable two-factor authentication and keep it safe.
Never give anyone your private keys, that'd mean giving them complete access to your wallet.
Always remember to keep your private keys offline and in a safe place.
Always be careful while posting sensitive information on social media.
Always check the details and notifications coming from your crypto wallet's official handles.
Disclosure: This is not trading or investment advice. Always do your research before buying any cryptocurrency or investing in any services.
Follow us on Twitter @nulltxnews to stay updated with the latest Crypto, NFT, AI, Cybersecurity, and Metaverse news!
Image Source: kentoh/123RF