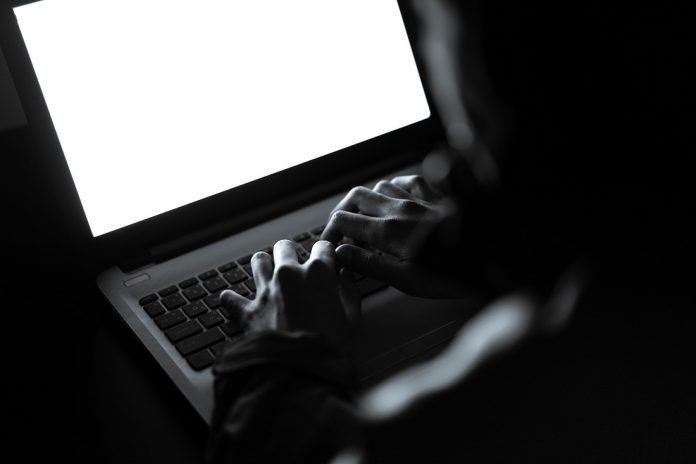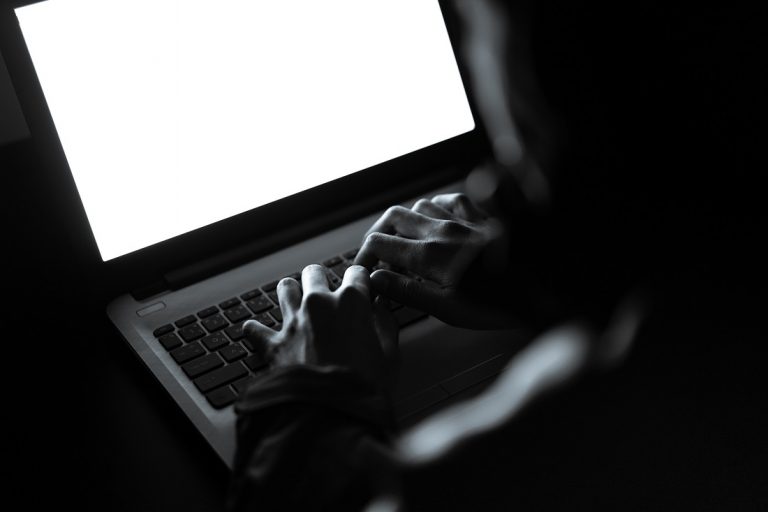 Even though the coronavirus wreaks havoc globally, some things will never change. More specifically, hackers in China are still going about their business as if nothing else goes on in the world.
Chinese hackers are always up to something, regardless of what goes on in the world.
Coronavirus Won't Stop Chinese Hackers
In this particular case, they are leveraging exploits in iOS devices.
In doing so, the hackers can install spyware on devices belonging to a specific minority in Xinjiang.
For some time now, these criminals have been going after Uyghur Muslims in this autonomous region of China.
Many people expected this situation to change during the coronavirus crisis.
Unfortunately, that is clearly not the case.
Digital forensics firm Volexity claims that this group of hackers is sponsored by the Chinese government.
That would be anything but surprising, even during the coronavirus crisis.
Moreover, it would appear that the attacks are only increasing, both in terms of aggression and frequency.
At this time, users running iOS version 12.3, 12.3.1, or 12.3.2 are vulnerable to this chain of exploits found in WebKit.
As such, primarily older devices will be targeted, as the issue was patched in July 2019.
It is evident that even the coronavirus cannot halt China's state-sponsored hacking efforts.
Image(s): Shutterstock.com