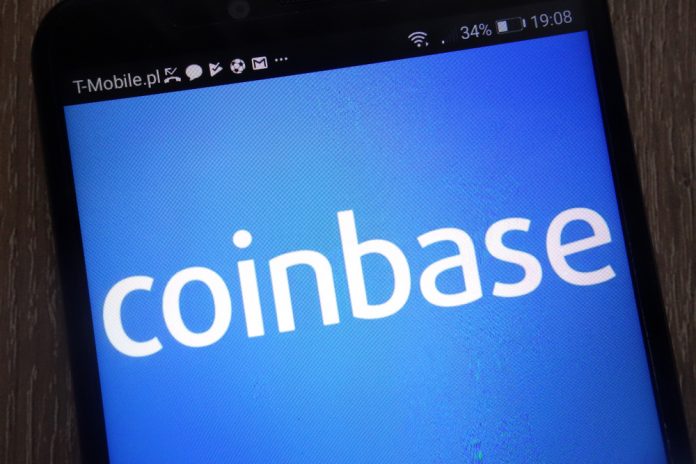 Not a day goes by without some interesting developments in the cryptocurrency world. This week is no different, as a lot of conflicting and dubious decisions has been made. Coinbase has seemingly put the final nail in the coffin of the Bitcoin Cash hash war. They will treat BCHABC as the BCH chain and list it under the old Bitcoin Cash price ticker.
Coinbase Takes a Bold Stance
Ever since the Bitcoin Cash protocol upgrade occurred on November 15th, things have unraveled fairly quickly. Prior to this upgrade, the majority of miners confirmed they planned to support BCHSV, or Craig Wright's vision of Bitcoin Cash. Things have turned out a bit differently in the end, primarily because the BCHABC mining pools have shifted Bitcoin hashpower to this ABC chain on more than one occasion.
Despite the trickery that may have gone on behind the scenes, it seems things are finally coming to a head. The BCHABC implementation of Bitcoin Cash will remain the dominant chain. This also means exchanges – or at least, some of them – consider ABC to be the real Bitcoin Cash, whereas BCHSV is still doing it sown thing  The chain and network remain viable, and there is still plenty of support for the project at this time.
Various exchanges have begun labeling BCHABC as Bitcoin Cash itself. This list includes CoinEx, Bittrex, Kraken, and now also Coinbase. It is the support of this latter exchange which can finally end the debate once and for all. Considering how so many people have high expectations of Coinbase and value its opinion more than others.
As the company has officially clarified its stance in its blog, one has to wonder what this will mean for the Bitcoin Cash price moving forward. Compared to prior to the protocol upgrade, the value of BHC had already been reduced by half. Yesterday's massive market dip has not helped matters much either, but that is only to be expected in this day and age.
This decision by Coinbase is controversial for several reasons. Not just because it is still potentially premature to label ABC as BCH and vice versa, but there is also the decision to make its stance clear so quickly. When Bitcoin and Bitcoin Cash "split" just over a year ago, it took the exchange many weeks to finally give traders access to their BCH balance. That still doesn't sit well with most traders, for rather obvious reasons.
Even so, there is still an ongoing debate as to whether or not Bitcoin Cash will live on or be replaced by Bitcoin SV in the long run. For now, both projects are completely separate, but that is only to be expected. The decision by Coinbase shows the time has come to put this discussion to an end once and for all. Whether or not Coinbase's decision is the right one in a few months from now, is a different matter altogether.
Image(s): Shutterstock.com