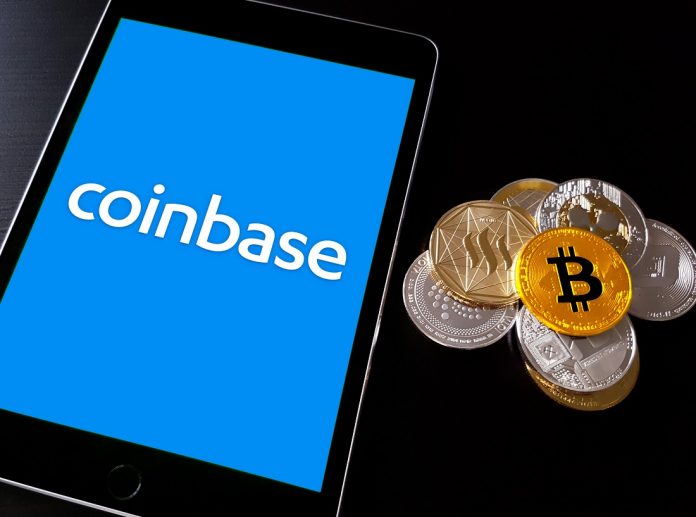 Yes, it might sound a little like a broken record, but if the Coinbase blog announcement is to be believed, the exchange will be stocking many more cryptos soon. While indisputably one of the largest crypto exchanges and trading platforms in the world, it also stocks one of the fewest selections of cryptocurrencies. Currently, just Bitcoin (BTC), Bitcoin Cash (BCH), Ethereum (ETH), Ethereum Classic (ETC), and Litecoin (LTC).
The US-based exchange has been making mentions of stocking new cryptocurrencies and tokens for some time now. In fact, as far back as July, the company announced that it was exploring adding new assets. Among them were Cardano, Basic Attention Token, Stellar Lumens, Zcash, and 0x.
What's the holdup? A rigorous onboarding process reflective of the company's wish to remain compliant within its jurisdiction. Basically, an all-out need to avoid listing anything looking vaguely like a security token. This would thrust them further under the purview of the SEC, which is hardly a desirable place to be.
Listing New Coins Quicker
But, against a competitive landscape, exchanges proving their worth, listing more cryptos and charging fewer fees, Coinbase is falling behind. In order to speed up the process of listing more digital assets faster, the company announced a new operational process. It will keep them compliant, but allow treatment of new assets on a case-by-case basis and only tradeable in certain areas.
The short version? If you're based in a jurisdiction like the USA, you probably won't get access to many of these new assets. This may seem a little like a snub to US customers. But the giant doesn't want to keep leaving money on the table either.
How Does an Asset Qualify?
You can check out the requirements for listing a digital asset on Coinabse's website here, but the key takeaways for anyone wanting to list an asset are:
They must be the founder or an approved employee, or be a crypto investor with more than $1 million in investments

The application goes through no less than 6 stages that assets need to pass before being listed
Currently, Coinbase is offering this evaluation free of charge, but this may change moving forward if the company decides that it needs to cover their costs. The upshot? This could mean that Coinbase could potentially stock as many as 40 cryptocurrencies on its platform, including XRP, NEO, VET, and Ontology–and start to compete with some of the global exchanges leapfrogging it right now.
Image(s): Shutterstock.com