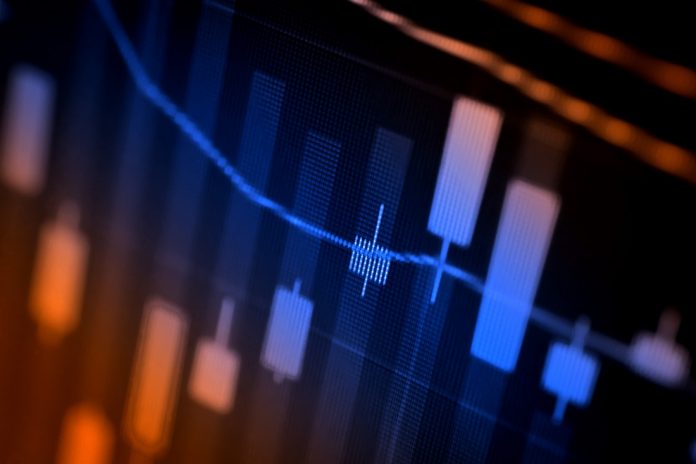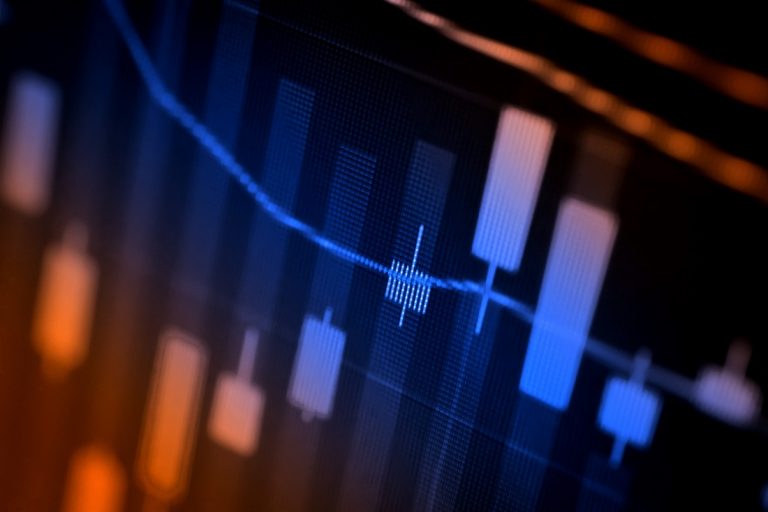 Leveraged trading, or margin trading, has always been rather controversial in the cryptocurrency industry. Japan's Coincheck exchange is ending this functionality in the next few months. 
It is rather uncommon for cryptocurrency exchanges to end margin trading out of the blue.
Coincheck Ends Margin Trading
For most service providers, this is one of the primary revenue streams to explore. 
Japanese exchange Coincheck will no longer provide this service come March 2020.
Until that deadline, users can transfer Yen balances to their own trading accounts. 
Any position not fully settled by this deadline will be closed automatically.
The attributing funds will be transferred to the right account and wallet accordingly.
Any new order placed to take advantage of margin trading on Coincheck will no longer be processed. 
This decision by the exchange is very odd, for different reasons.
Less than two months ago, the company had reintroduced margin trading after previously suspending it for several months. 
The reason for removing this functionality remains uncertain at this time.
It does not appear to be the result of regulatory pressure, but may rather be linked to the lack of customer interest. 
Albeit margin trading is a lucrative option for exchanges, Coincheck's parent company isn't too bothered by it.
Instead, it wants to improve the adoption rate of Bitcoin, primarily in the region of Japan. 
Image(s): Shutterstock.com