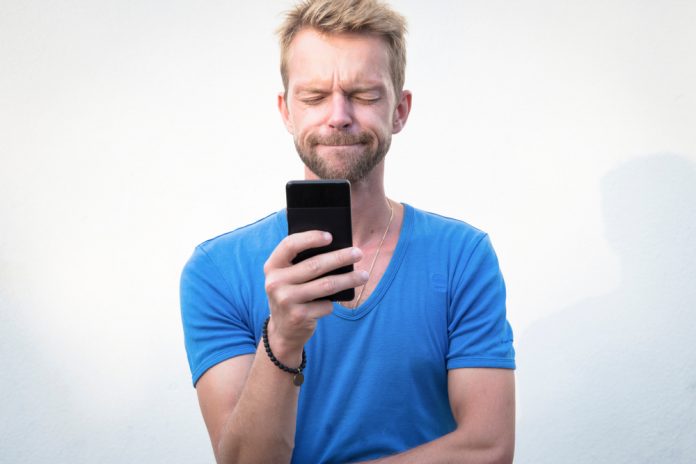 Cryptocurrencies remain an interesting yet confusing financial product. Their volatility is both attractive and scary at the same time. Obtaining Bitcoin or altcoins remains one of the biggest challenges to date. There is a good reason why so many people don't own cryptocurrency, as buying it makes little sense to most consumers.
Simplifying Cryptocurrency Purchases
Over the past nine years, a lot of things have changed in the world of Bitcoin and cryptocurrencies. With thousands of new coins coming to market, diversifying one's cryptocurrency portfolio is more important than ever before. Despite the increasing offerings in terms of different currencies, the same key problems remain in place. Obtaining cryptocurrencies is still a tedious and complicated process first and foremost.
Buying Bitcoin can be done in many ways. The most obvious method is using a cryptocurrency exchange, although that is not necessarily the most convenient option. Signing up for an exchange forces users to verify their identities and rely on deposit methods which are relatively slow. Due to the volatility affecting all cryptocurrencies, purchase delays may result in obtaining a very different amount of coins once the deposit clears.
Additionally, there is the problem of finding a reputable exchange. The larger trading platforms have had major issues with scaling. More specifically, the influx of new enthusiasts and users has caused issues for a lot of trading platforms, including the likes of Coinbase and Kraken. Although those issues have been resolved for the most part, they still create some friction which needs to be avoided at all costs.
Another way to purchase Bitcoin involves brokers and OTC trading. This is a very different means of obtaining cryptocurrency and is usually a lot quicker compared to dealing with exchanges. It does require a bit more trust, which is always difficult to give over the internet. Last but not least, one may buy Bitcoin through cryptocurrency ATMs. These machines can be found all over the world, yet they aren't as common as some people might like.
It is evident something needs to change in order to get more people excited about buying cryptocurrency. Until this process becomes a lot more straightforward, it seems highly unlikely that the industry will continue to grow at any decent rate. There is also the question of how consumers would like to purchase cryptocurrencies, as it seems there is no consensus in this regard.
Once banks open their Bitcoin trading desks, things may change fairly quickly. It remains to be seen if and when such trading desks will come to market. Even though various institutions are contemplating this option, there may not be any real developments for years to come. Finding reasons to buy cryptocurrency is another problem which needs to be solved in the coming years. It is not a store of value due to its volatility; nor is it a form of currency, as it can't be used for most regular purchases. A lot of work lies ahead for the cryptocurrency industry.
Image(s): Shutterstock.com