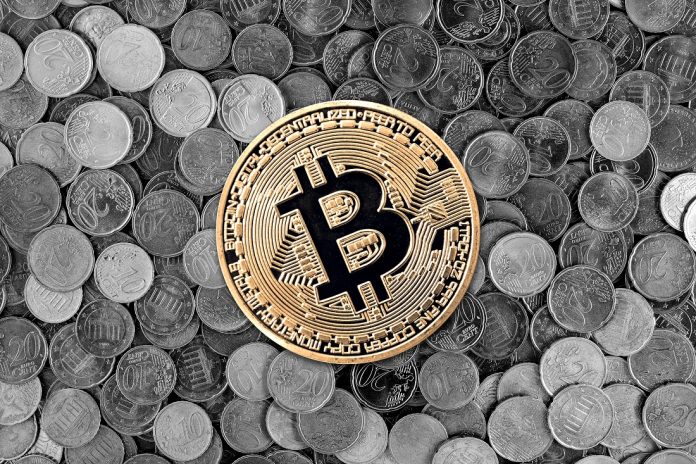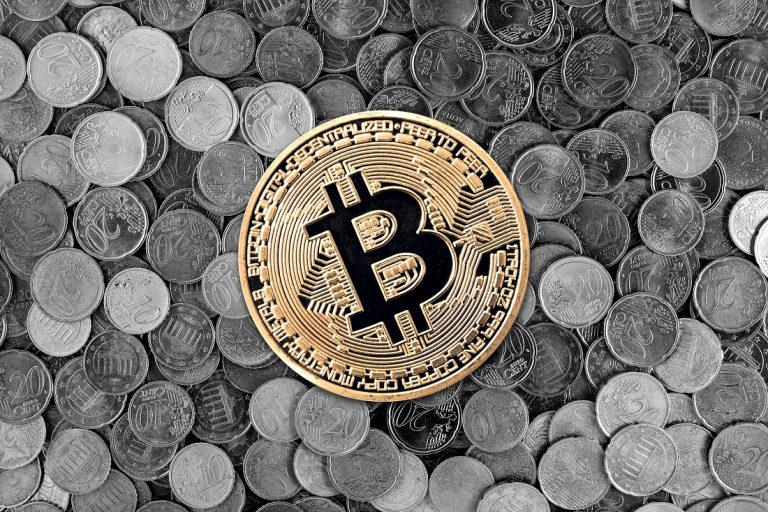 He is as controversial as they come but this doesn't keep him from making major moves meant to promote his favorite crypto, Bitcoin Cash. Bitcoin.com's Roger Ver now plans to launch his own crypto exchange, Bloomberg has revealed. The exchange will be one of a kind as it will use Bitcoin Cash as its base currency, Ver revealed in a recent interview in Malta. The plans are still at the infancy stage and Ver is yet to decide between developing the exchange from the ground and buying an already established one.
Banking On Bitcoin.com To Drive Traffic
Roger Ver was one of the earliest and most vocal believers and investors in Bitcoin way before it was popular. He was a beloved member of the Bitcoin community, but all this changed last year after he denounced Bitcoin and threw his weight behind its fork, Bitcoin Cash. Loved and loathed in equal measure, Ver has continued being a prominent figure in the industry and Ver will be banking on his prominence as well as that of Bitcoin.com to drive traffic to the new exchange.
Ver is considering building the new exchange from the ground, but he is concerned about the security of the platform. As reported earlier today by Bloomberg, he stated in an interview in Malta:
If we build it ourselves, we can do it really, really cheap, and we get exactly what we want. But we don't have the security of a battle-tested exchange that's been around for a while.
The new exchange will depend on the popularity of Ver's Bitcoin.com for traffic, he stated. The website delivers an array of crypto-related services including news articles as well as a crypto wallet that supports both Bitcoin and Bitcoin Cash. However, the website has been at the center of a controversy between the BTC and BCH communities, with BTC proponents accusing Ver of using it to misdirect new crypto users into buying BCH instead of BTC. Earlier this year, a group of Bitcoin proponents rallied the community to join a lawsuit against Ver and the website for deliberately misleading people to buy BCH instead of BTC, but it was later dropped.
According to Amazon-owned website analytics company Alexa, Bitcoin.com has continued to drop in ranking in the past few months, perhaps fueled by the controversy and the sustained campaign by Bitcoin proponents against the site.
The new exchange will use Bitcoin Cash as the base currency, Ver further revealed. While it's the fourth most-valuable crypto by market cap, the decision could prove to be a thorn in the flesh for the exchange as it's almost never used by the other exchanges. It could however greatly help Bitcoin Cash if the exchange became popular as its trading volume could be given a major boost.
Whether the exchange will be a success remains to be seen, with many exchanges reporting reduced volumes especially in the second and third quarters of the year. U.K's Coinfloor exchange announced yesterday that it would lay off most of its staff due to the bearish market.
Image(s): Shutterstock.com