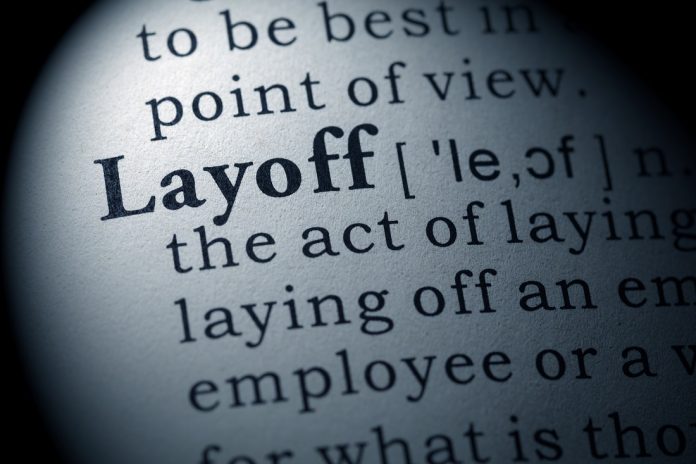 When the prices of cryptos skyrocketed in 2017, hundreds of crypto exchanges sprung up as the number of people interested in trading cryptos shot up. However, the market has cooled off significantly, Bitcoin is trading at a third of its December high price and the exchanges are feeling the heat. U.K's oldest crypto exchange Coinfloor is the latest to succumb and according to a report by the Financial News, the exchange is going to lay off some of its workers in a move that was attributed to a significant drop in the crypto trading volumes.
Reduced Volumes Continue To Hurt Stakeholders
Crypto exchanges have seen the best and worst days in just the past one year. As cryptos continued to rise in popularity towards the end of last year, the exchanges became among the biggest gainers as they raked in billions of dollars in fees and charges. At one point, Coinbase revealed that it was receiving 50,000 account creation applications daily as some of the other exchanges halted the registration process. The fortunes have changed significantly since the year began and as the price of most cryptos took a big hit, the traded volume dwindled greatly and Coinfloor has succumbed.
Coinfloor has experienced a great decline in the trading volume, the CEO Obi Nwosu revealed to the Financial Times. He explained:
We are currently working on a business restructure to ensure that we focus on our competitive advantages in the marketplace. As part of this restructure, we are making some staff changes and redundancies.
Nwosu defended the action, terming it as a "normal business practice to adjust staff numbers according to changes in the market environment." According to two sources with knowledge on the matter, Coinfloor will be laying off most of its 40 employees.
While Coinfloor was one of the most significant Bitcoin exchanges in Europe five years ago when crypto was still a new concept, its significance has dwindled in the face of heightened competition from new exchanges. Coinfloor -whose backers include Taavet Hinrikus, the founder of TransferWise and Adam Knight, the former MD of Goldman Sachs – is currently not in the top 100 exchanges.
Trading volume has taken a big hit this year as the wild overnight volatility has greatly been tamed. At press time, Bitcoin's 24-hour trade volume stood at $3.3 billion, having consistently traded below $5 billion for the past one month. This is a great drop from its December highs when it averaged above $15 billion as its price skyrocketed.
While Coinfloor lays off some of its staff, some other exchanges have been expanding their operations and hiring more staff. One of this is Coinbase which has been on a hiring spree this year, poaching strategic experts from other tech and finance giants. This year, Coinbase has hired former LinkedIn executive as its head of data, former Amazon Web Services executive as its VP of engineering, former Pershing executive as its chief compliance officer and former Fannie Mae VP as its chief legal officer.
Image(s): Shutterstock.com