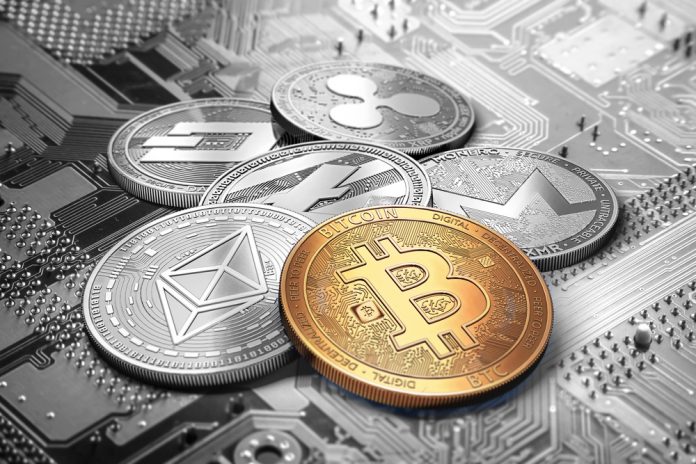 Investing in crypto can be done in numerous ways. Several applications specialize in letting users convert their spare change into cryptocurrencies for every transaction completed. The following three services are exploring options in this regard, although it seems to be a matter of time until more competing solutions come to market.
#3 Coinflash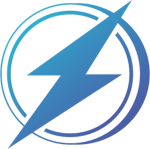 The Coinflash app concept is very simple to explain. It rounds up the change to the nearest dollar one very credit and debit card purchase made. This applies to both online and in-store transactions alike. The rounded up spare cash is then invested into the cryptocurrency of the user's choice. This is done by adding up the change per week or month and converting that through Coinbase into the supported cryptocurrency.
This also means Coinflash is a bit limited in terms of investment options. Coinbase only supports a few cryptocurrencies at this time, including Bitcoin, Ethereum, Bitcoin Cash, and so forth. As more currencies are added to the platforms, the number of investment opportunities will only continue to rise accordingly.
#2 Crumbs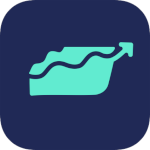 The Crumbs app offers the exact same functionality as Coinflash above and Coinseed below. Converting spare cash into different cryptocurrencies is pretty interesting, as it can potentially expose a lot of people to Bitcoin and altcoins accordingly. The Crumbs app is currently available on iOS only, which may somewhat limit its appeal at this stage.
Functionality provided includes buying cryptocurrency on repeat, as users can set up their preferred schedule in this regard. There is also an option to buy cryptocurrency "a la carte" at any given time. Crumbs supports a wider range of cryptocurrencies, which offers the similar options as Coinflash, and adds Metal, EOS, XLM, Dash, Monero, and others to the list.
#1 Coinseed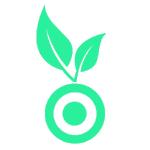 It is evident the demand for cryptocurrency investment app solutions will continue to increase as more time progresses. The demand for exposure to Bitcoin and altcoins has never been greater than it is as of right now. The Coinseed application is currently available to both iOS and Android users, which shows its developers mean business first and foremost.
Users of the Coinseed app can create their own portfolio which spans dozens of different cryptocurrencies alike. There is also a way to set up recurring investments or use the built-in "play mode" to see how everything works and whether or not real money should be invested accordingly. There is also a weekly trading tournament, which can be quite interesting to keep an eye on.
Image(s): Shutterstock.com