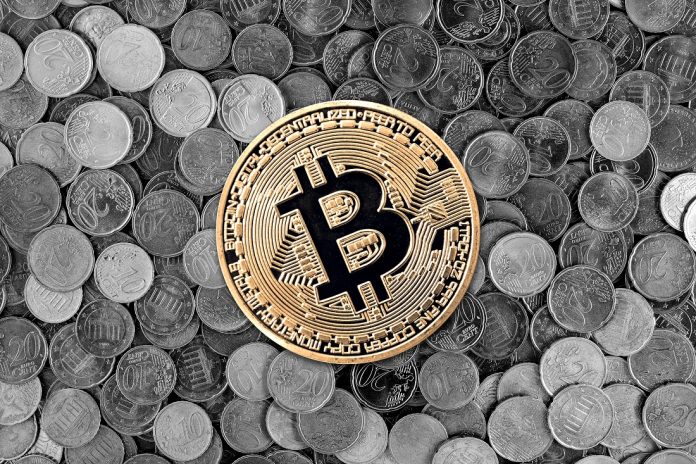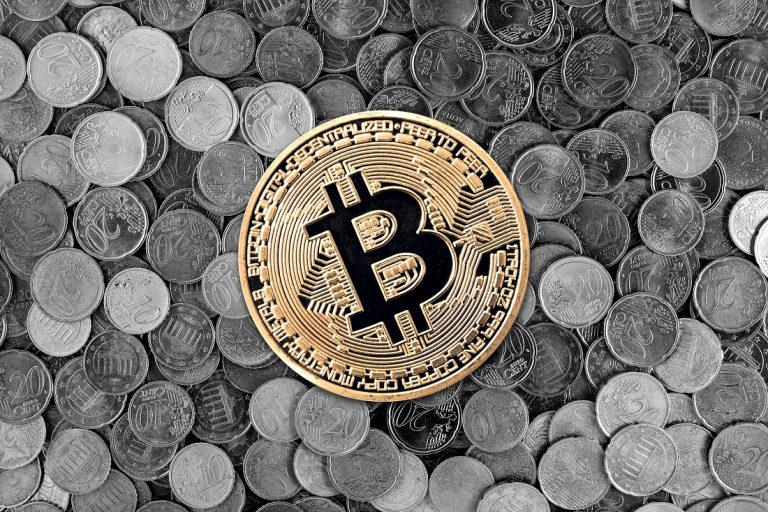 As the year almost comes to a close, everyone wants to get their message in. Even Craig Wright is making headlines, although not in the manner he had hoped for. 
More specifically, it appears as if Craig Wright can't prove he is Satoshi Nakamoto after all.
A Problem for Craig Wright
The private key associated with one of the core bitcoin addresses has seemingly been lost.
Wright confirms he doesn't know where they key is, which creates a lot of problems.
Considering how Craig will need to prove his claim to the bitcoin fortune, something needs to be done. 
A court ruling earlier in 2019 deemed how Craig Wright needs to forfeit $3 billion in crypto assets.
Unfortunately, it seems unlikely that this will be the case, as he doesn't have the private key to sign transactions.
A strange turn of events, considering CSW has always claimed he could easily move funds belonging to Satoshi Nakamoto.
This will only fuel more speculation as to who is or isn't Satoshi Nakamoto.
Since day one most people did not believe Craig Wright's story.
That is, for all intents and purposes, still the case in late 2019. 
Even so, it is possible that CSW will shock the world and fork over the funds in due time.
Image(s): Shutterstock.com