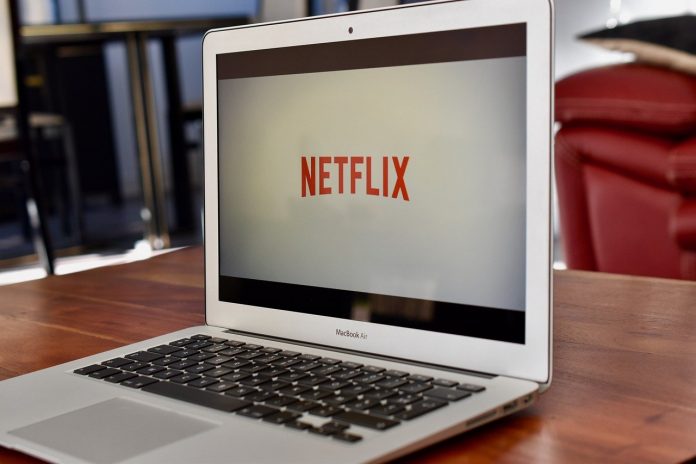 Criminals will often turn their attention to online services. A new discovery shows how even inactive Netflix accounts are not safe from harm. 
When a Netflix account is no longer considered an active subscription, it becomes basically worthless.
The Tricky Nature of a Dormant Netflix Account
Without subscription, users cannot access the service's vast library of content.
That doesn't make it useless to some criminals, however.
It would appear there is a trick for non-account holders to reactivate dormant Netflix accounts.
This can be achieved even without knowing the real user's payment details, such as their card number of bank account.
The reason why this is possible is partially due to Netflix and the convenience it provides.
BBC Confirms this service retains customer payment information on the site for 10 months after the account goes dormant.
For criminals, this creates a very interesting market to explore.
Not only can they resell the Netflix account details, but they can now offer "paid" accounts to their clients as well.
These "lifetime" accounts can be bought for a handful of dollars.
A normal subscription would set users back roughly $10 a month, or even more depending on the type of subscription. 
Criminals can also change the email address and password of the dormant account, making it very difficult to shut them down.
Several users have become very vocal about having their accounts hijacked.
Although refunds are given now and then, it can take weeks before the accounts get flagged and taken down.